Walking in a Wembley Wonderland
December 16, 2022
A whole lot of holiday fun was hosted in Wembley this past weekend, with even more Christmas events on the horizon for families to enjoy.
Families were invited to come down to the Philip J. Currie Dinosaur Museum on Saturday for the Little Elves Workshop, where children could wrap up their own holiday shopping. Kids could buy tickets at the front desk and spend them on a variety of gifts, from books to jewelry and plaster casts of fossils.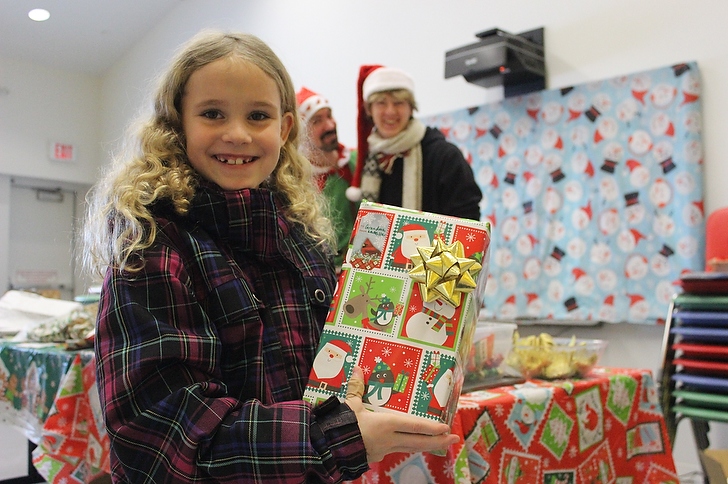 Once they were done their shopping, kids could have their gifts wrapped by volunteers.
Lanelle Moodie got her holiday shopping wrapped up during the workshop, and had tickets to spare for hot chocolate and cookie decoration. The museum will also be showing Christmas movies through the rest of the month, with tickets for a screening of Elf this Saturday on sale now.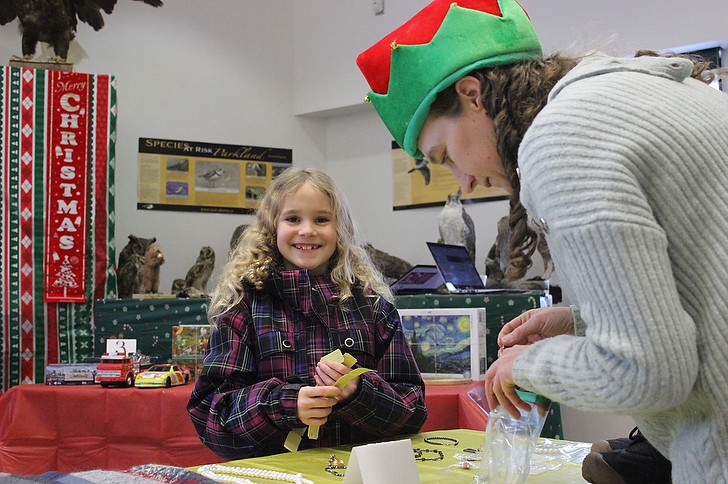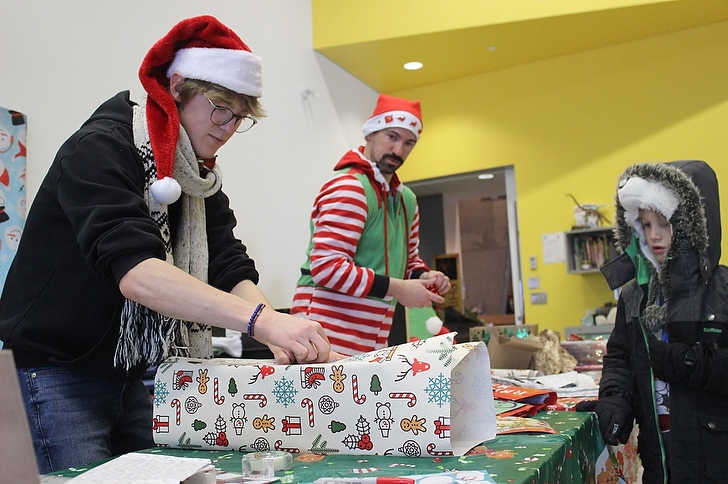 As part of Wembley Parks and Recreation's weekly holiday celebrations, residents were invited out to a craft night at the Source Energy Arena and Recreation Centre last Thursday for crafters young and old.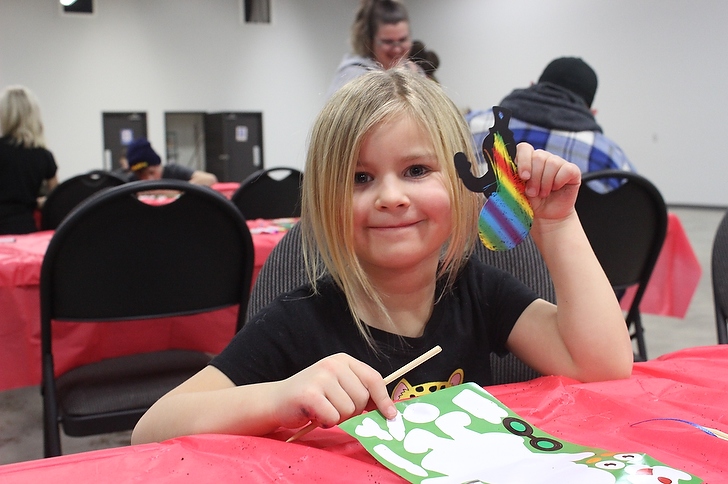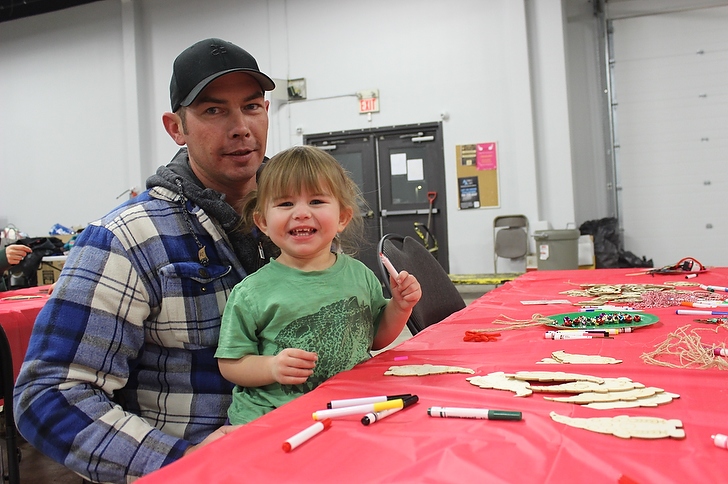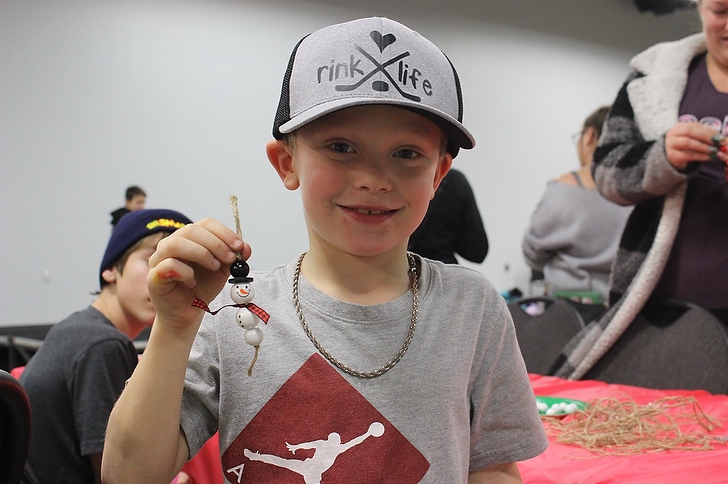 The celebrations will culimate in a solstice celebration on Dec. 21, with a parade through town at 6:30 p.m. and a fireworks show at town centre sports field at 7:30 p.m.