The Twinkle Star Project Inc. is looking for volunteers in the Grande Prairie region who are skilled crafters and knitters to help craft baskets for their basket project and add volunteers from across the province.
Twinkle Star hopes to offer meaningful support to people experiencing baby loss.
"Everyone in our group has been affected by loss; that's why we're all involved in this project," said Angela Stodalka, Twinkle Star Alberta basket co-ordinator.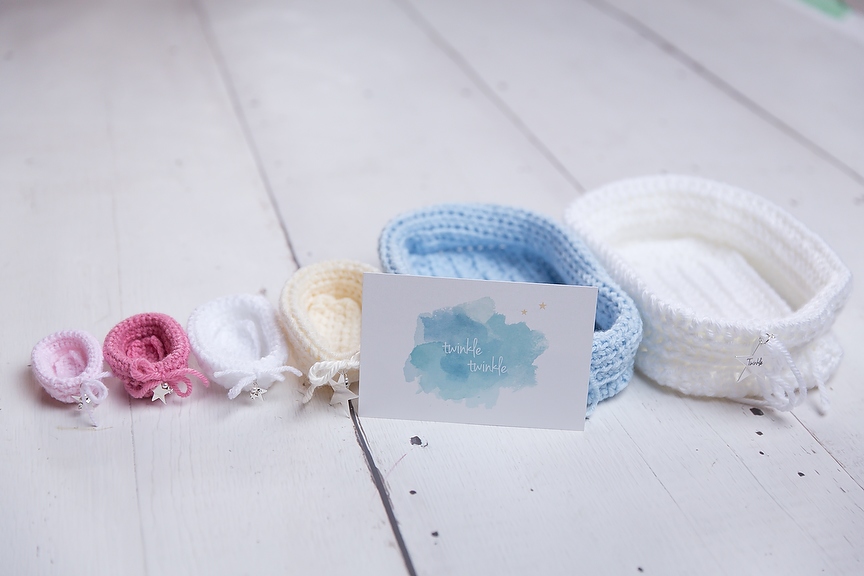 A network of volunteers across the prairies are making baskets of all different sizes, which are used to hold babies that have passed away through miscarriage or stillbirth, she said.
"It's just a nice gesture for families to have as a keepsake.
"They can keep it with them if they want, or some people use them for burial purposes."
The baskets give families a chance to say hello and goodbye to their delicate baby.
"With our baskets, families are reminded that someone is thinking of them and their circumstances during an extremely difficult time and that holding their baby close is a beautiful extension of their love for them," says the Twinkle Star website.
The board of Twinkle Stars all have experience with the loss of a child and wanted to ensure support is offered to those who need it.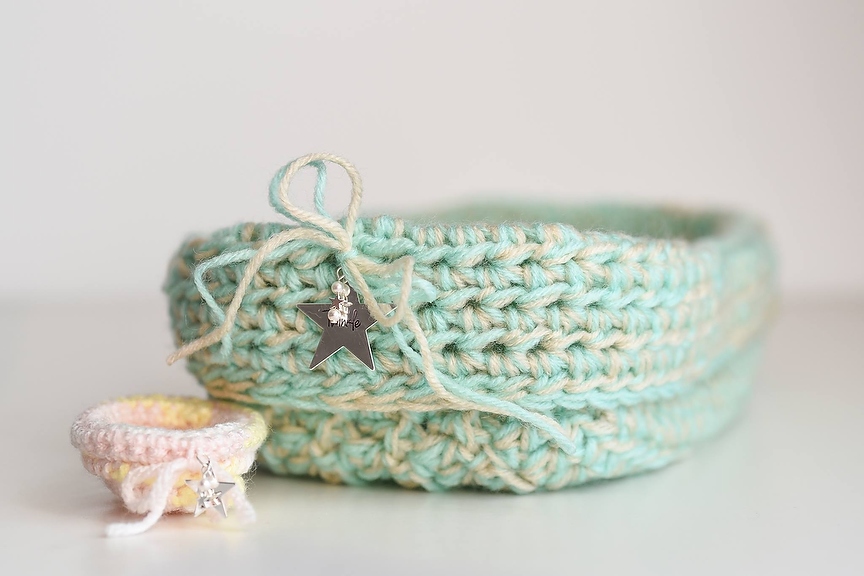 "We do our best to stock all hospitals routinely," said Stodalka, who noted the Grande Prairie Regional Hospital also receives the baskets.
Covering many hospitals across the prairies, Twinkle Star is looking for volunteers who can help in a variety of ways, including fundraising, helping with social media, and making phone calls and emails to hospitals as they begin to expand into B.C.
Stodalka said Twinkle Star sends hundreds of baskets each year to hospitals, and the shipping costs are significant, and much of the fundraising goes towards those costs.
She said because the volunteer network is spread so far in the province for Twinkle Star, they meet on Zoom every six to eight weeks, noting there are about five volunteers in Alberta, all residing in different locations.
Twinkle Star provides services in Alberta, Saskatchewan and Manitoba. It originally started in Regina but expanded its services to Alberta in 2019.