Town & Country News recognized for excellence
September 28, 2023
Your own community weekly earned some hardware recognizing our content last Friday.
Town & Country News reporters Jesse Boily and Austin Payeur won awards at the Alberta Weekly Newspapers Association's (AWNA) Better Newspapers Competition (BNC) Awards of Excellence as well as photography honours.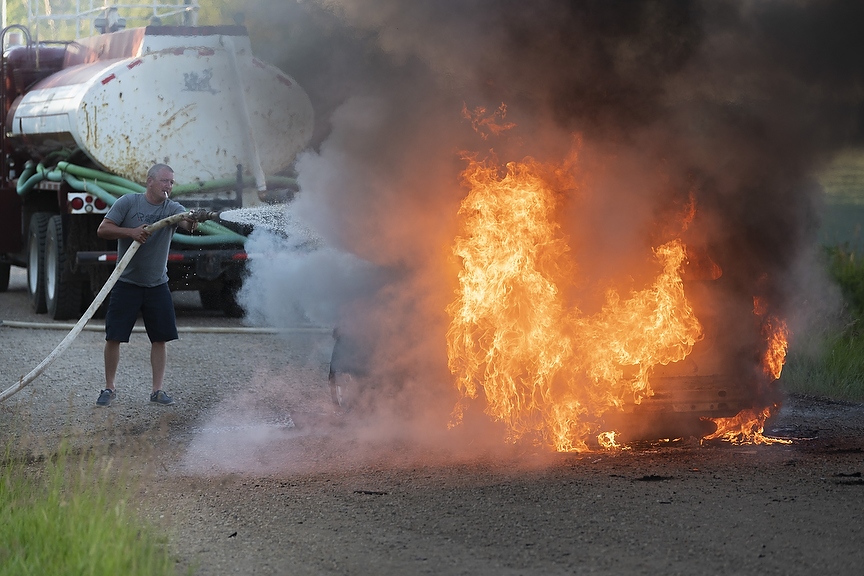 Boily's photo Smoker fights fire earned first place in the Spot News category. Boily captured the image on July 28, 2022. After hearing a loud bang and seeing smoke, Boily tracked it down near Bezanson and when he arrived at the scene many locals had already gathered around a car fire. The fire department was on its way but with a water truck nearby, Chad Marthaller took action and got to work.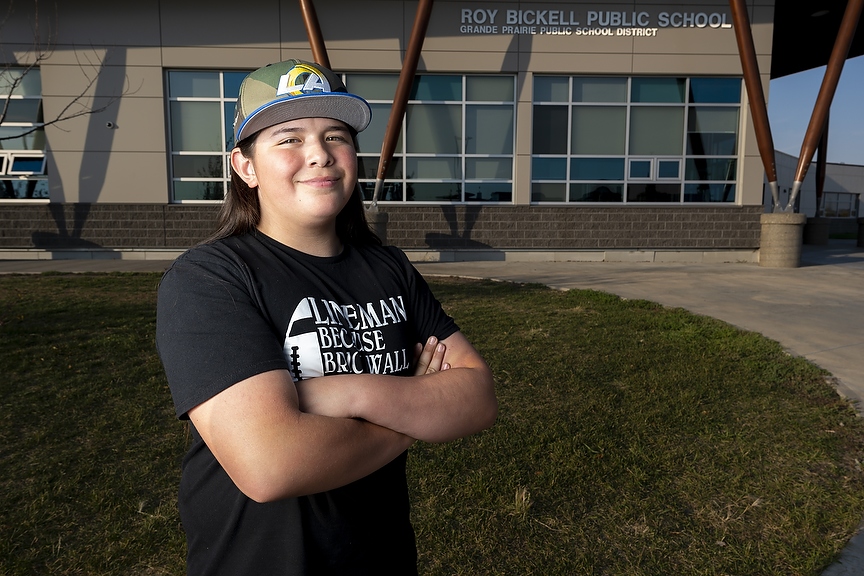 Payeur's story Cree offered in the Peace Wapiti School Division (published October 20, 2022) was recognized with a first-place award for Education Writing. The story detailed a Peace Wapiti Public School Division student who advocated for his right to learn Cree in the classroom which resulted in the division offering Cree as a course. Photography for the piece was done by Boily.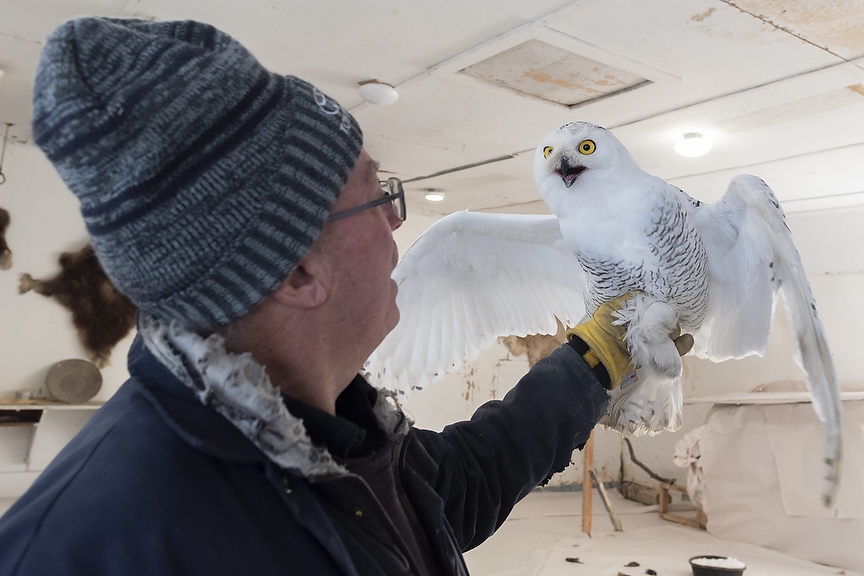 Payeur's centre page feature on Rex Coupland entitled The flight doctor (published Feb. 3, 2022) captured a second place award for Best Feature Column. Coupland is a volunteer wildlife rehabilitator who gives wild birds a place to recover from injuries just outside of Wembley.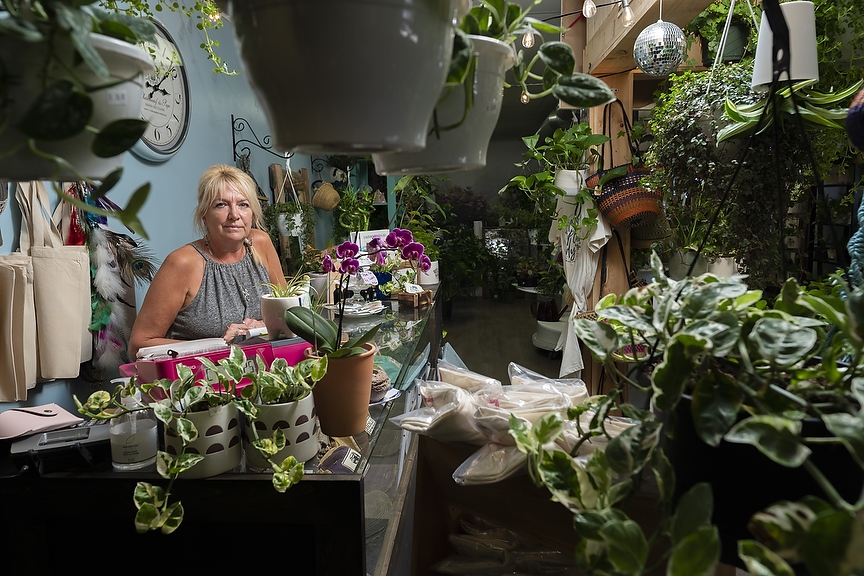 Meanwhile, Boily 's piece Downtown biz owners face multiple abuses snagged third place for Best Local News Story for 2023. The story outlined many challenges faced by business owners in downtown Grande Prairie, and was published Aug. 18, 2022.
The AWNA is a trade association with more than 85 member newspapers throughout Alberta and the Northwest Territories. They boast a combined verified circulation of over 450,000.
The annual general meeting and convention honours member newspapers achieving excellence in content. This year marked the 103rd iteration of the convention, and it was hosted at the Chateau Lacombe on Sept. 22.
The AWNA was founded in 1920, with a mandate to provide a cohesive link for industry members.