The newsroom at Town & Country News was busy this past year, and I'm happy to share with you a selection of my favourite photos from the past year.
Throughout the past year, I have had the privilege of documenting events and people across the South Peace.
These images show a glimpse of the past year, and although not every newsworthy event I attended is included in this selection, it shows some of my favourite pictures I made.
Some of the photos were seen on the pages of the paper, while others never made it (that's the life of a newspaper photographer).
I am thankful for everyone I got to meet and photograph this past year, and I hope that you enjoy a few of my favourite images from this past year.
-Jesse.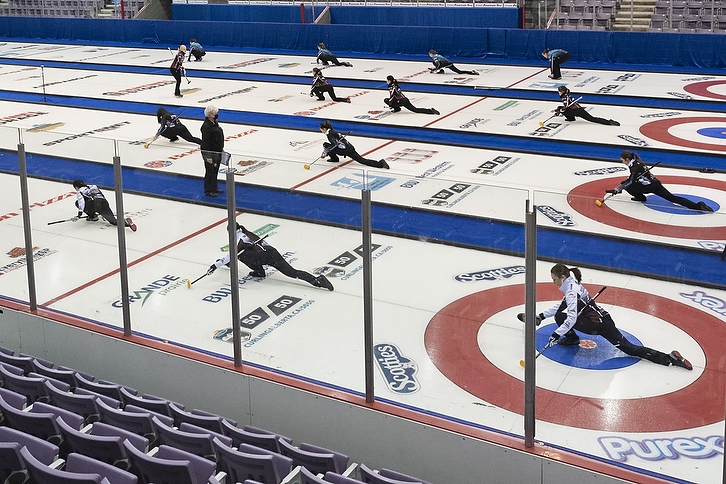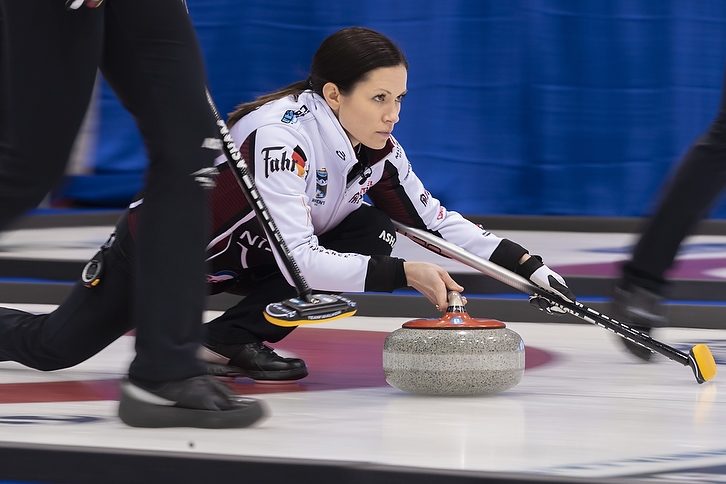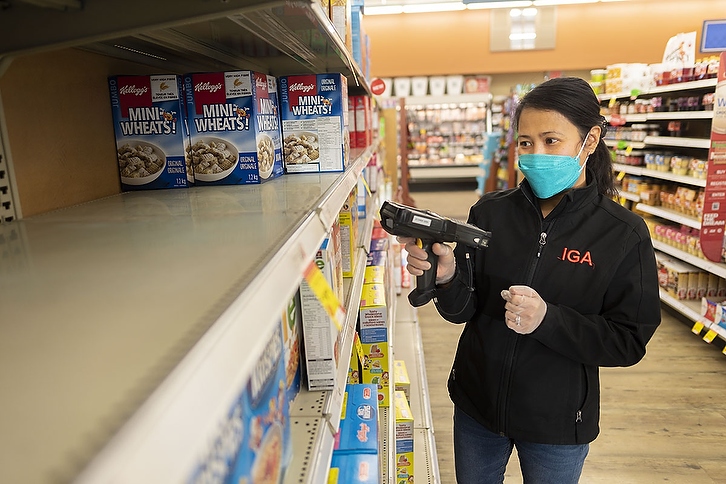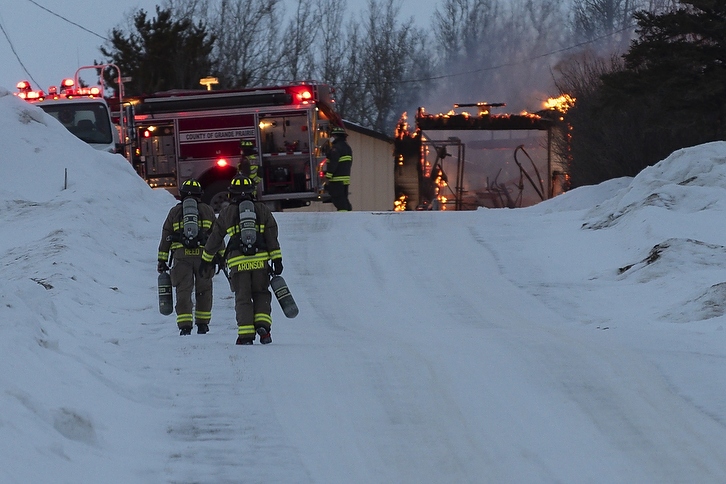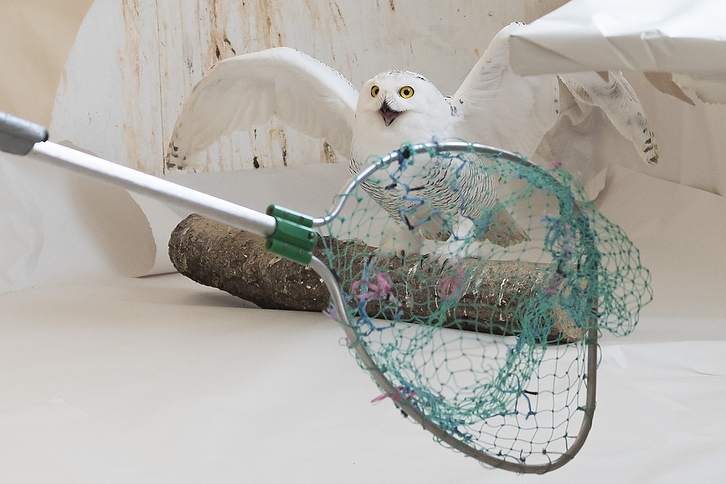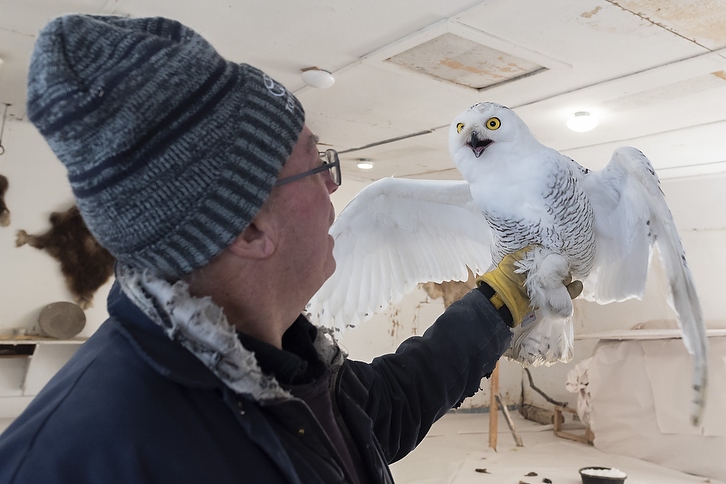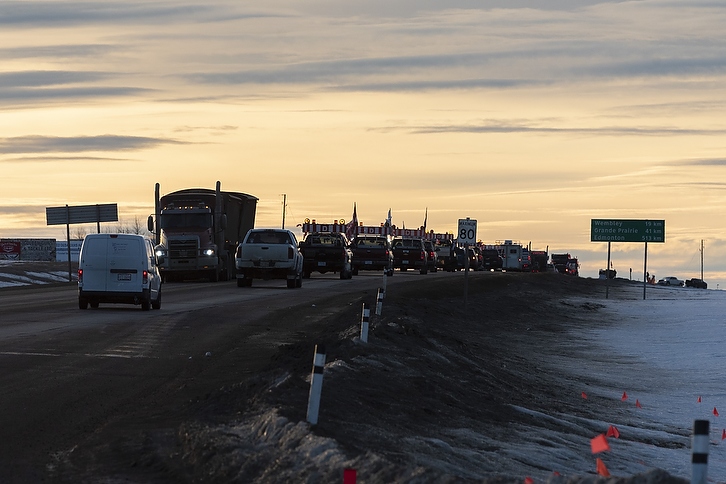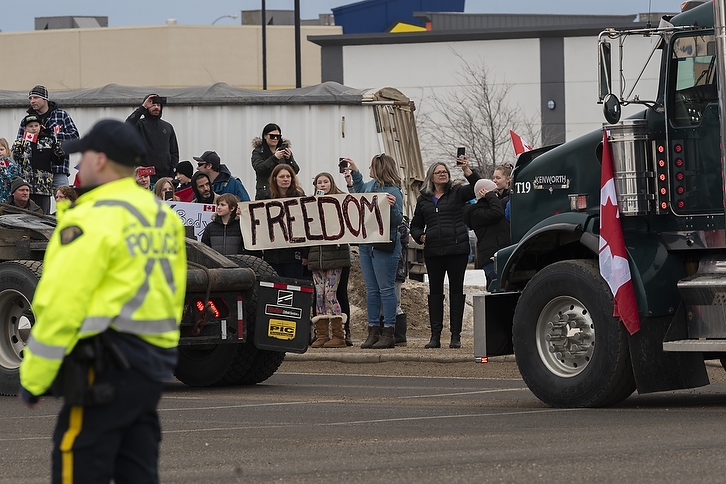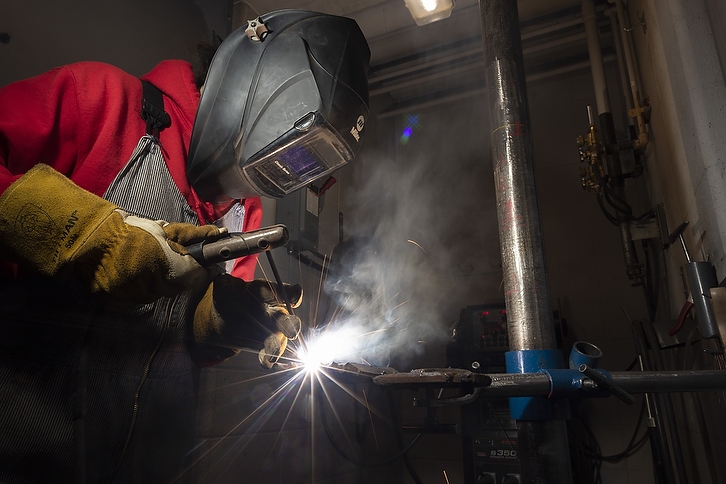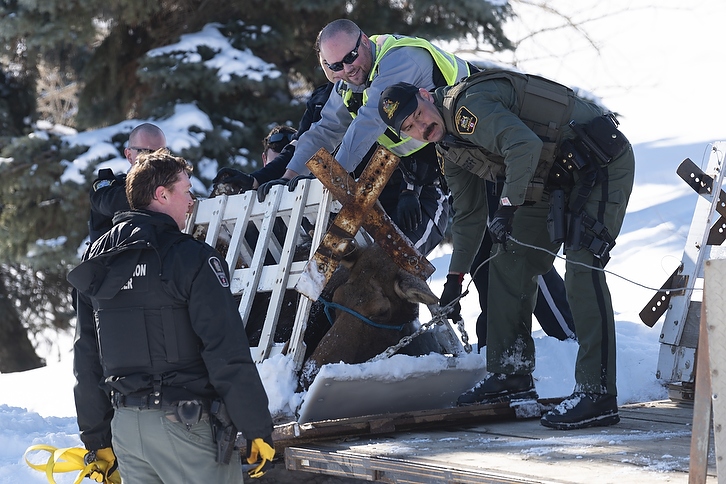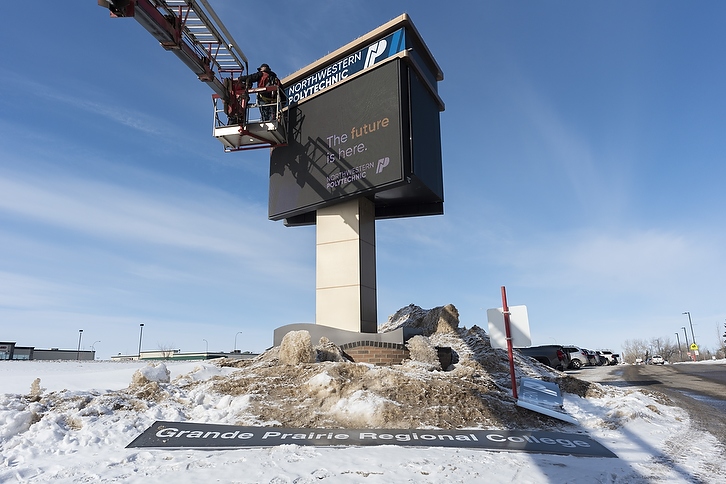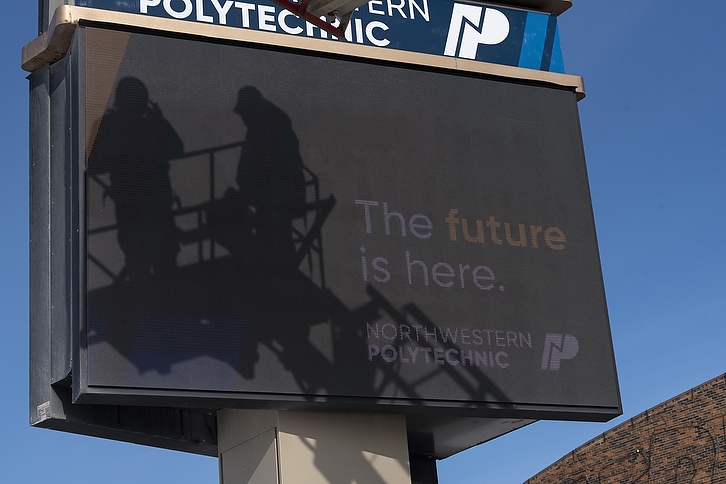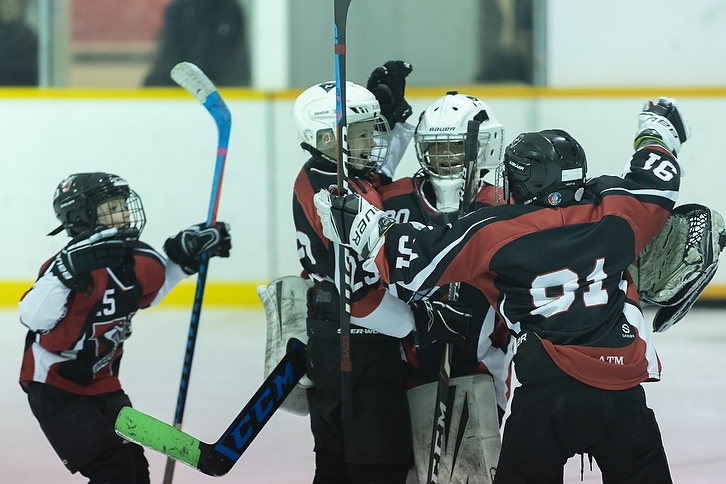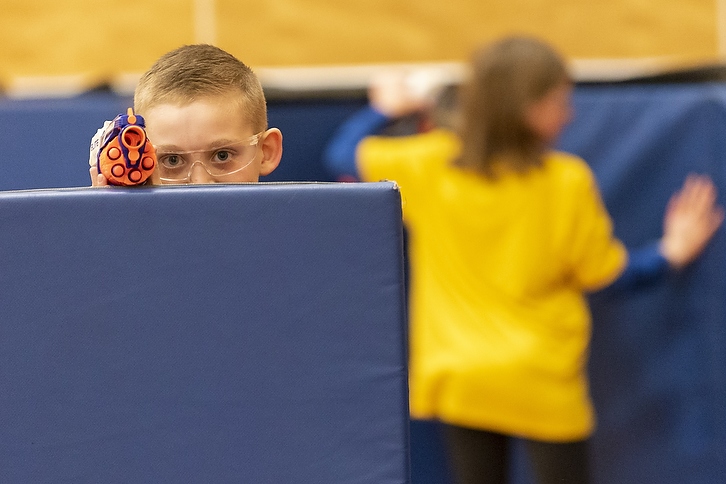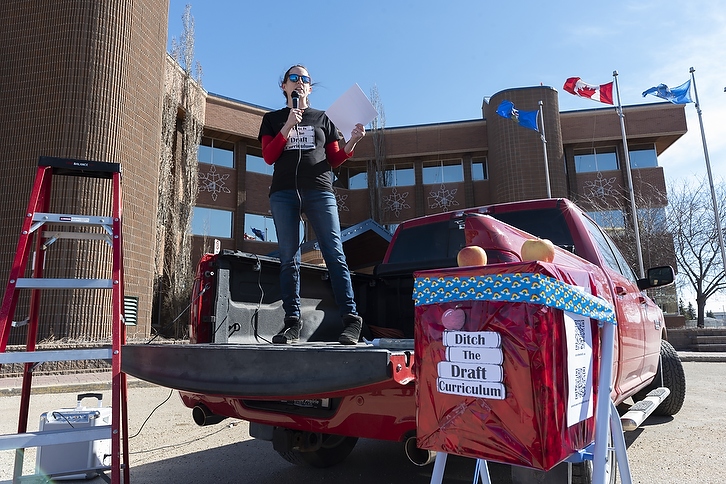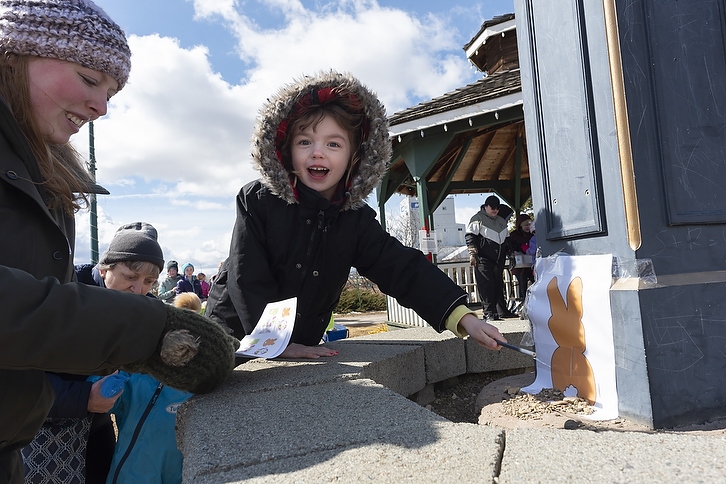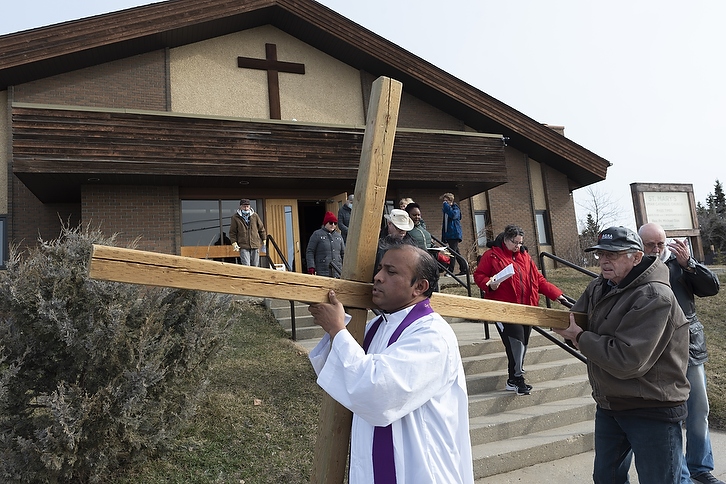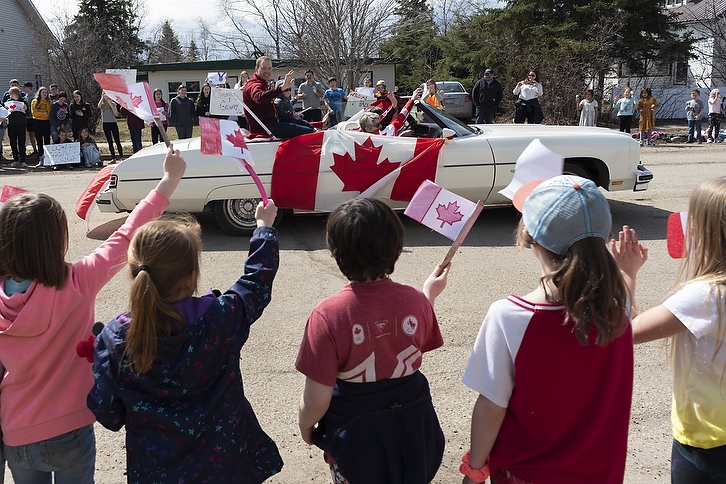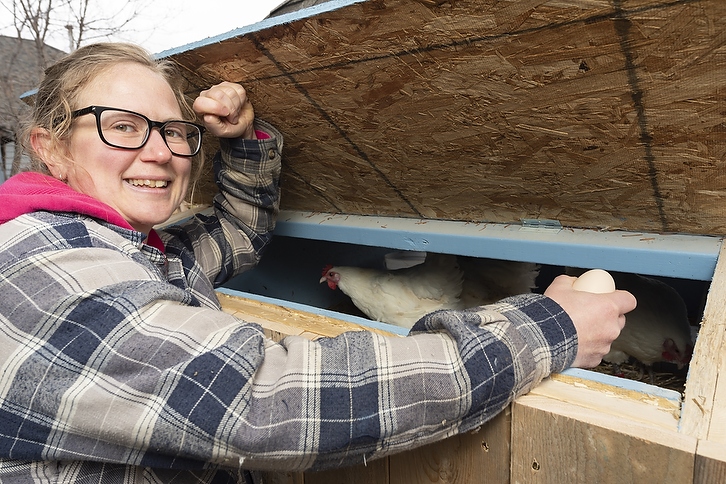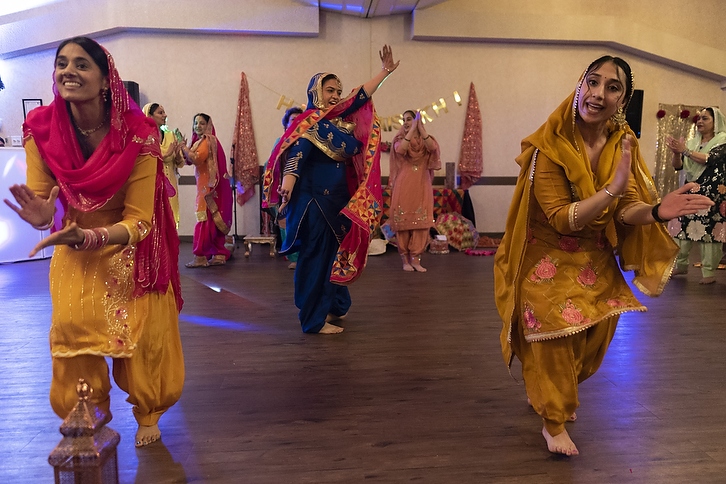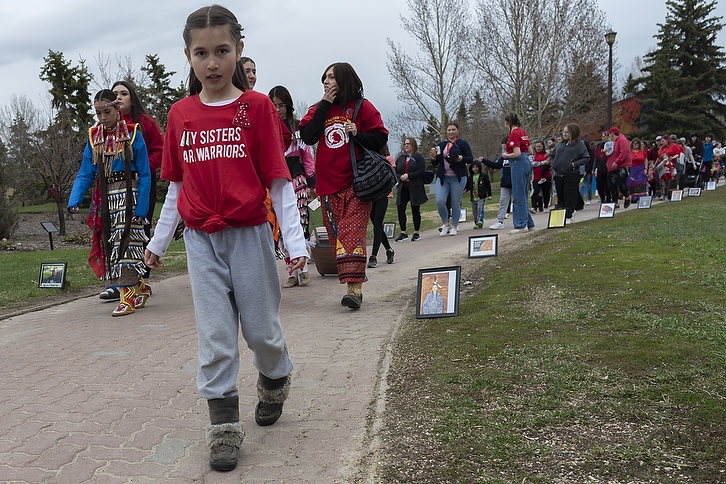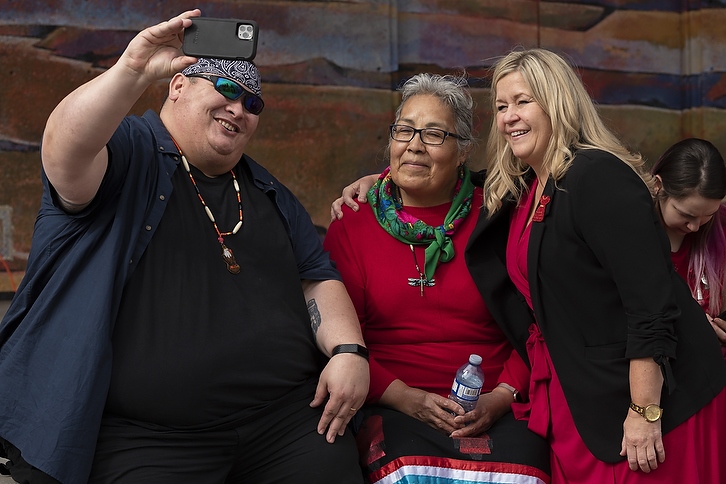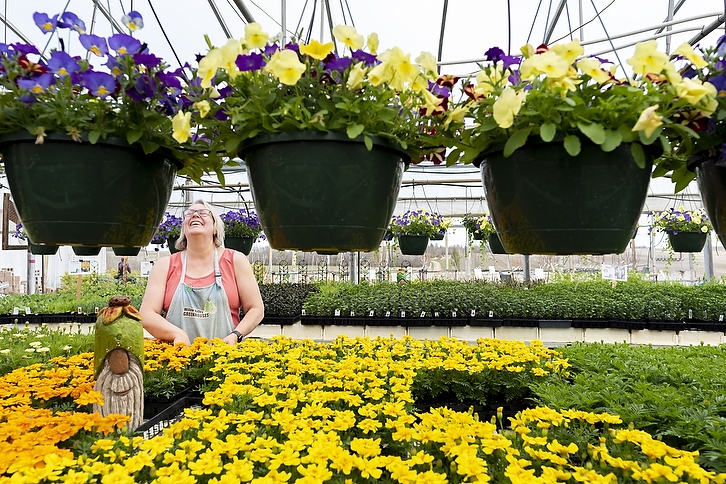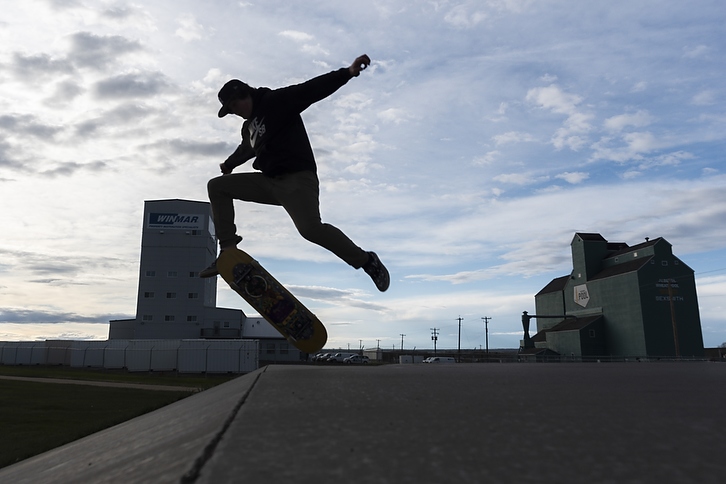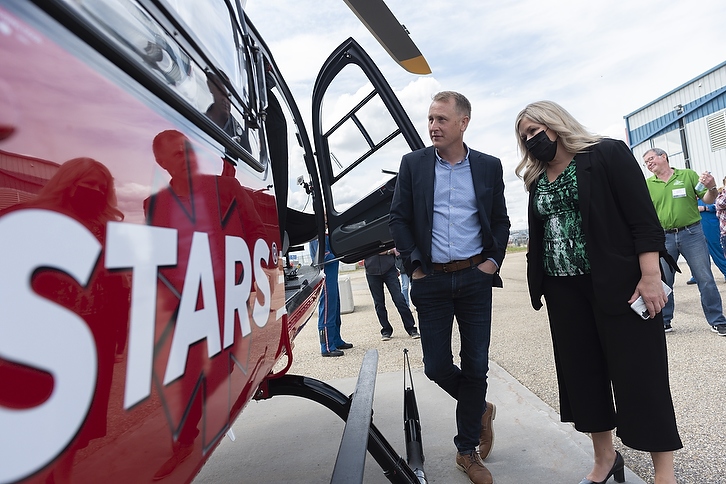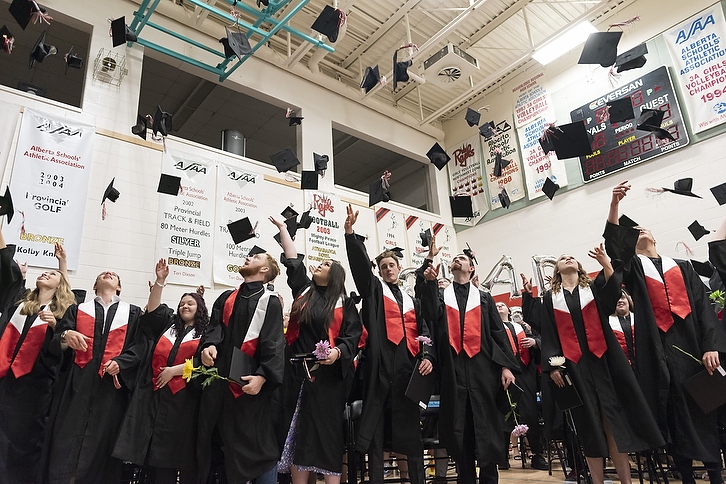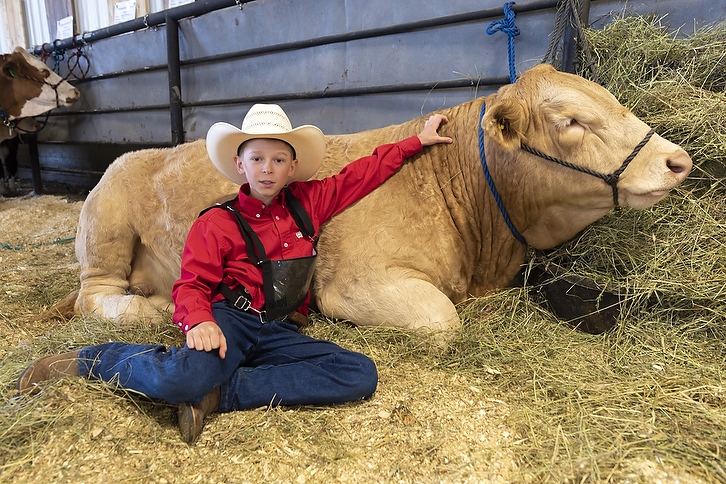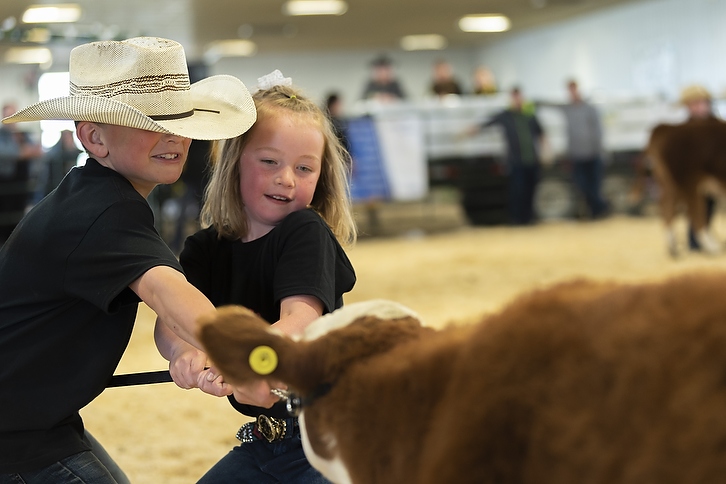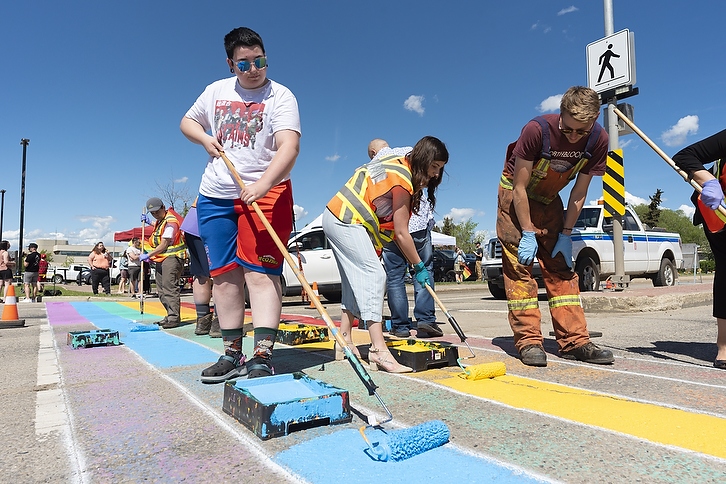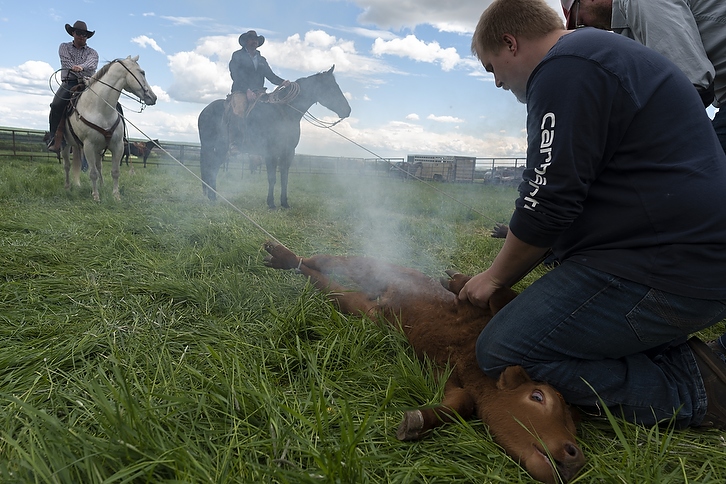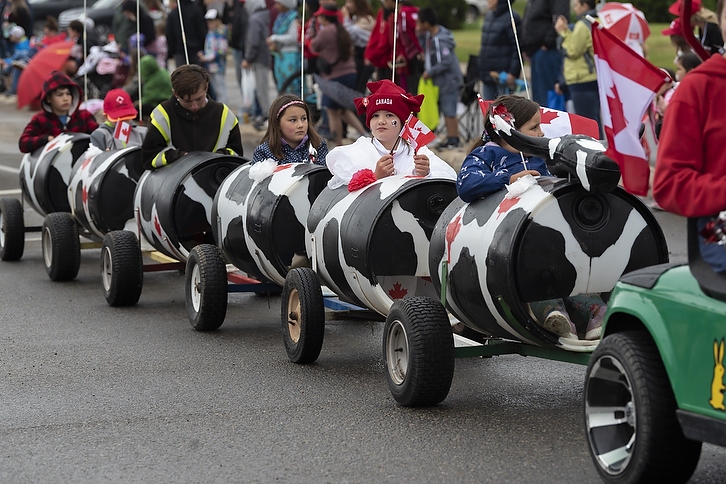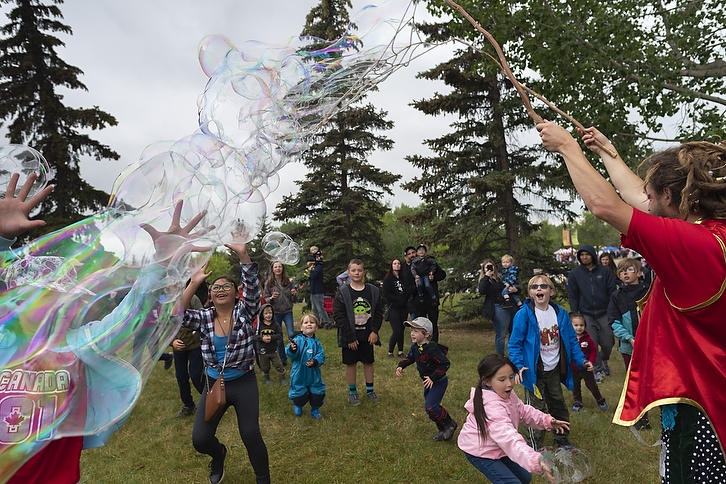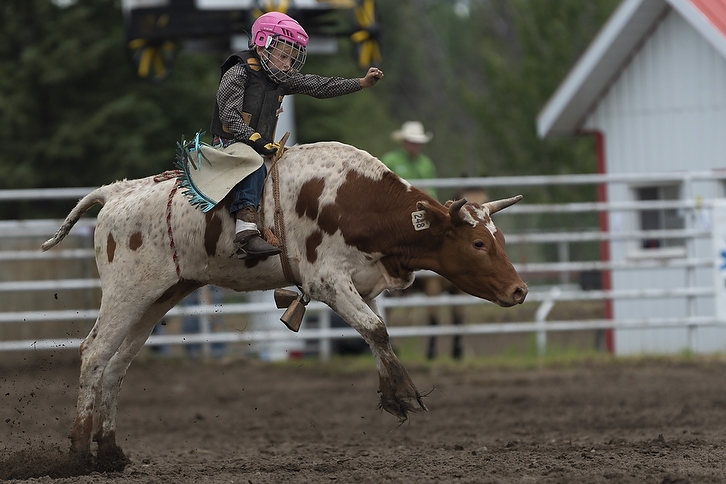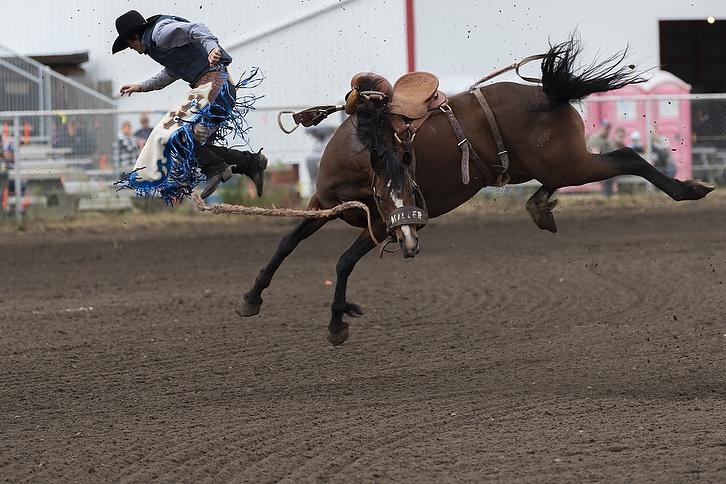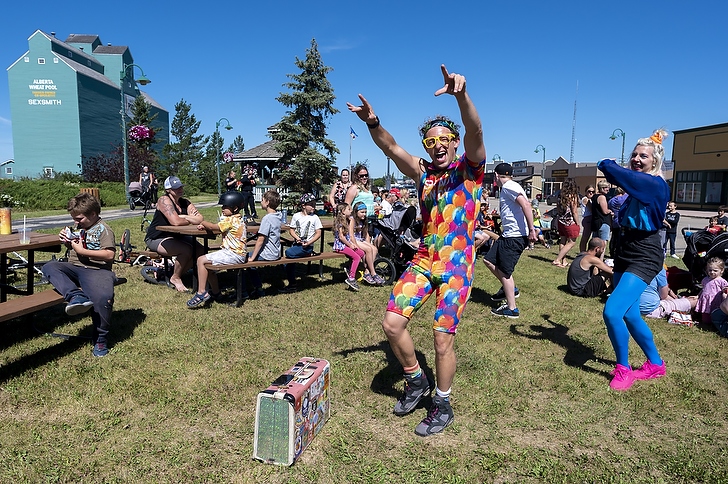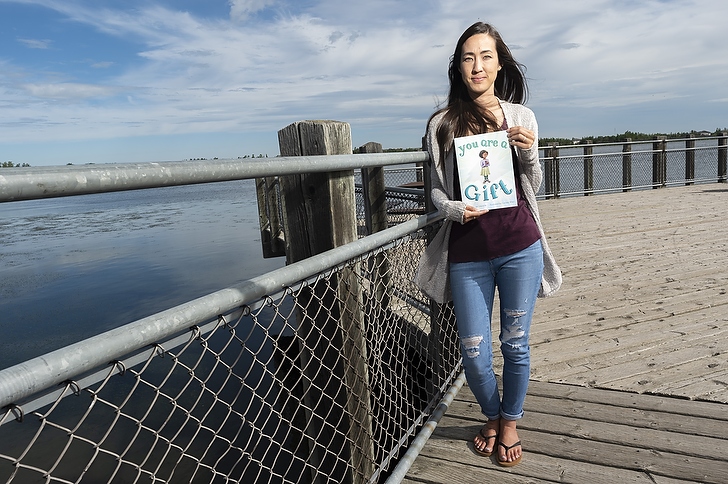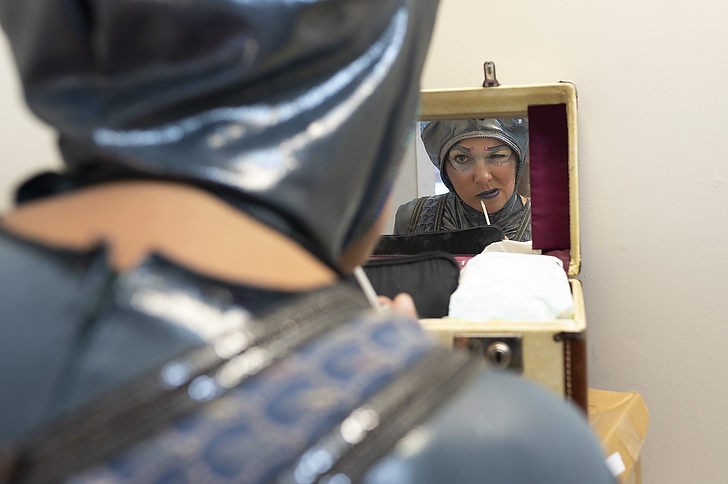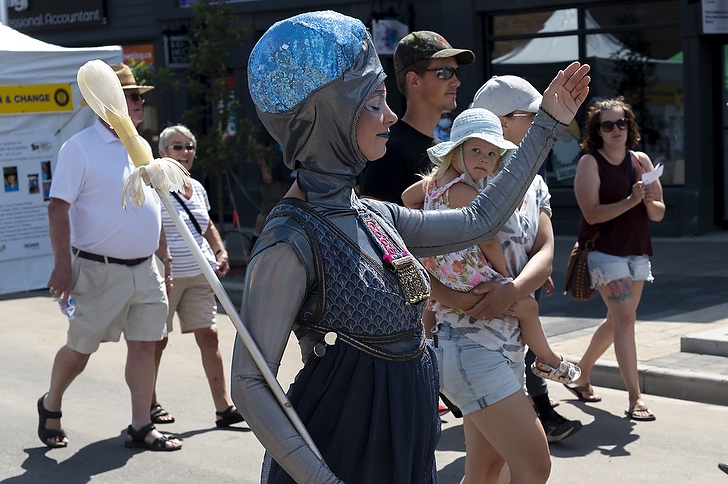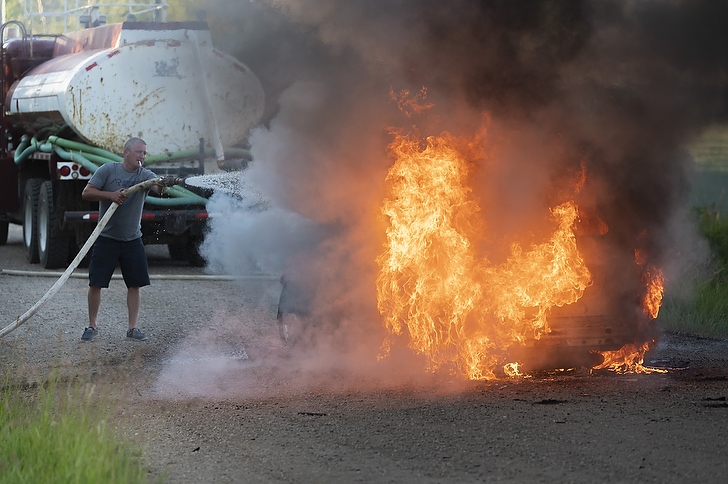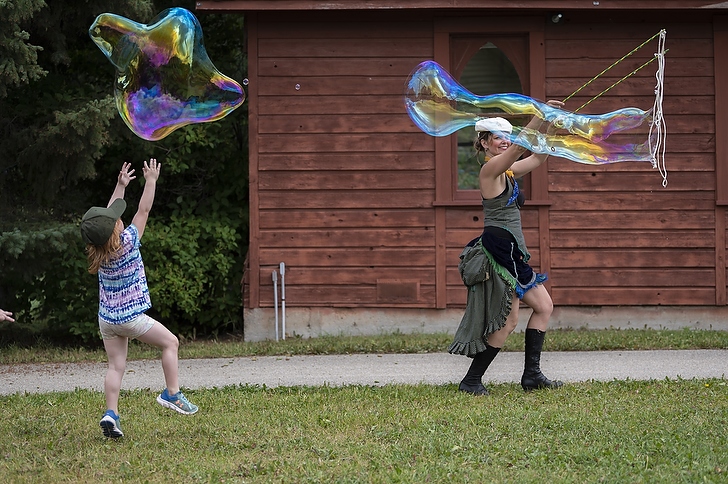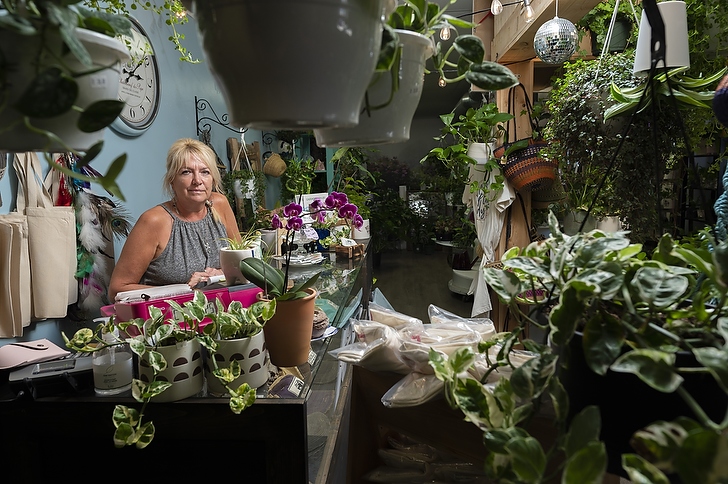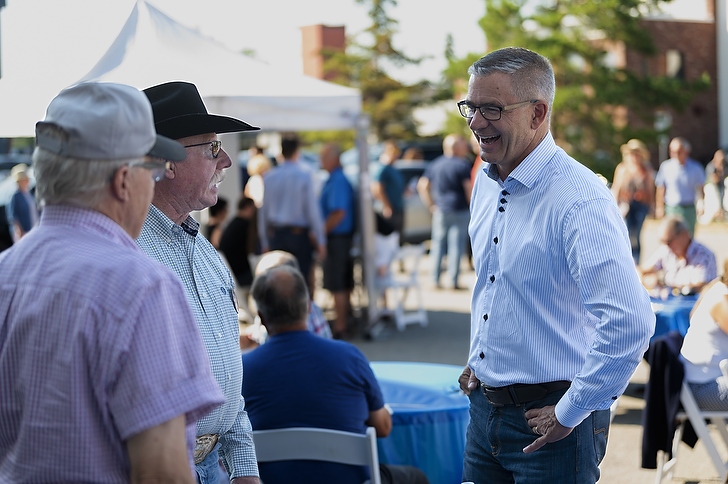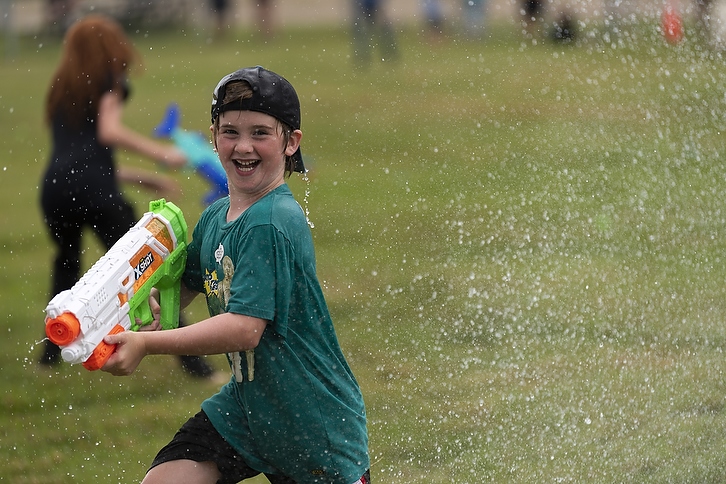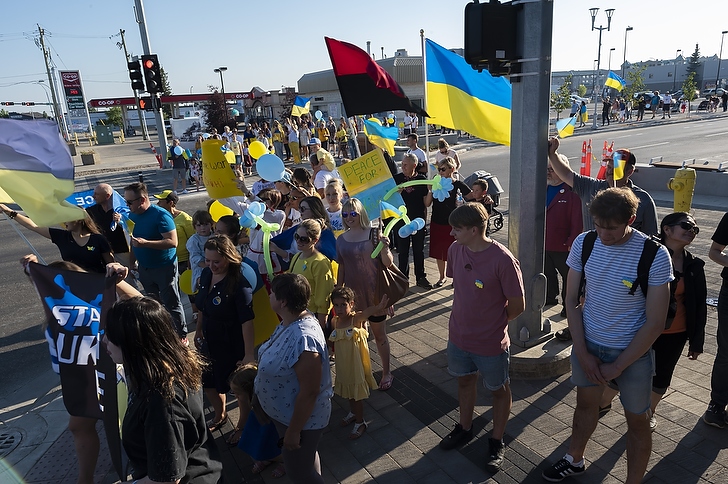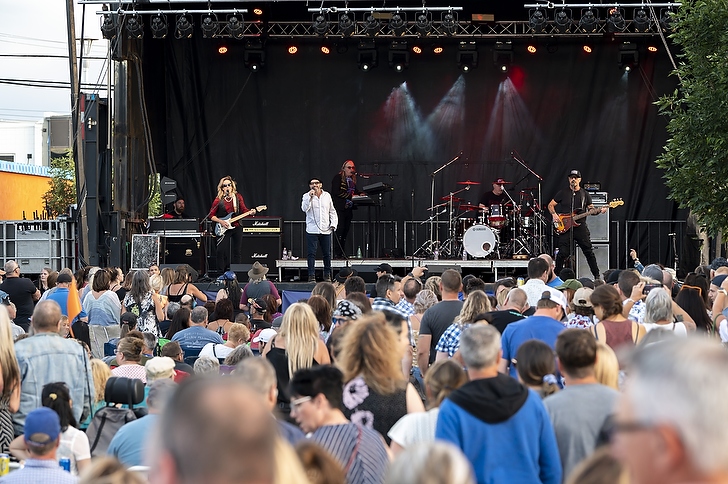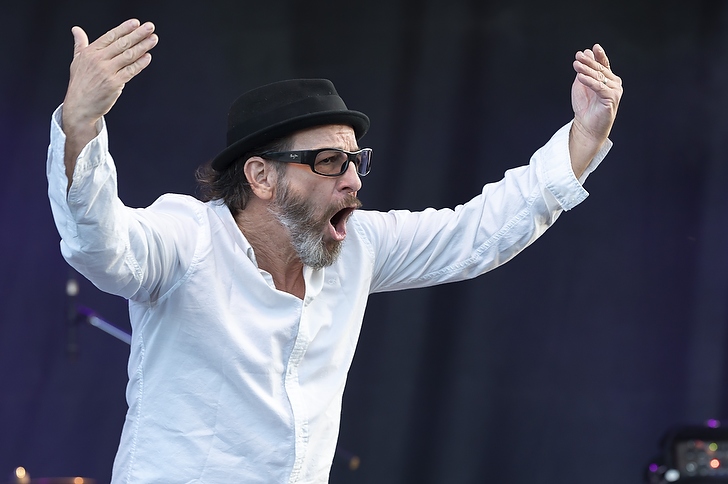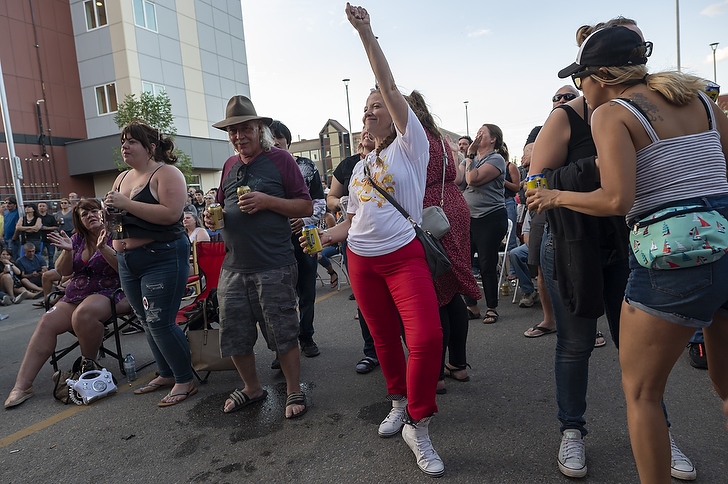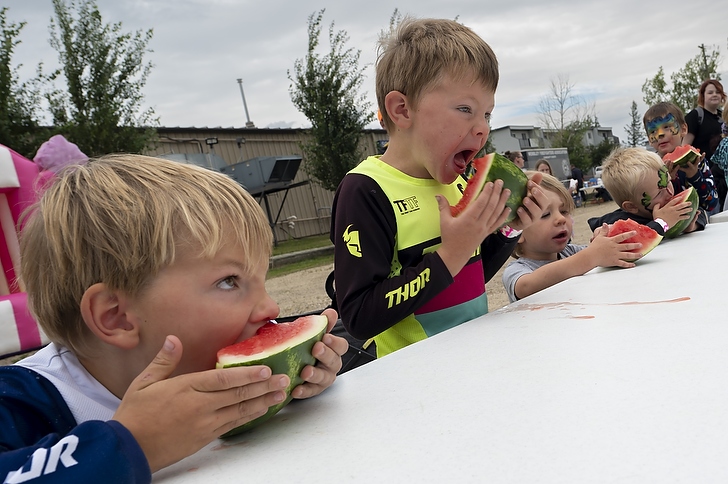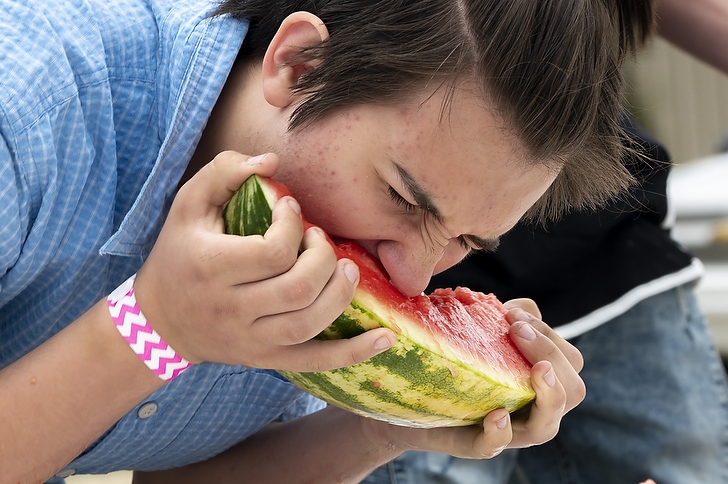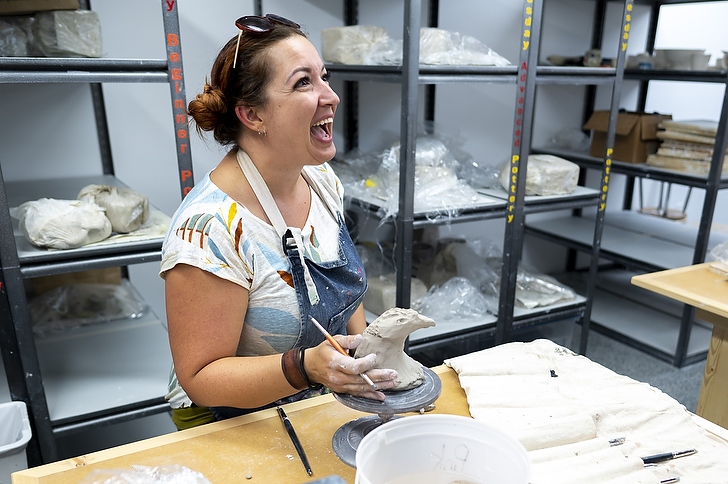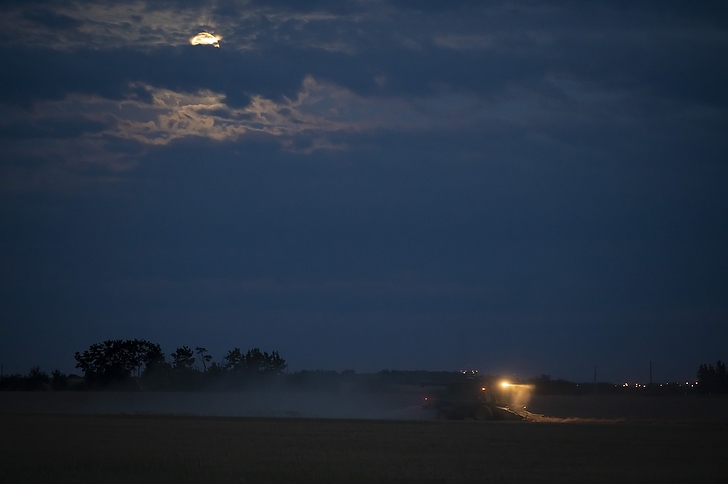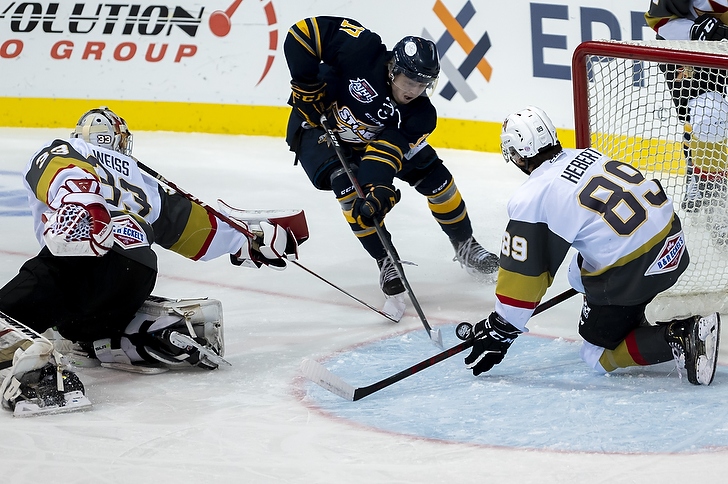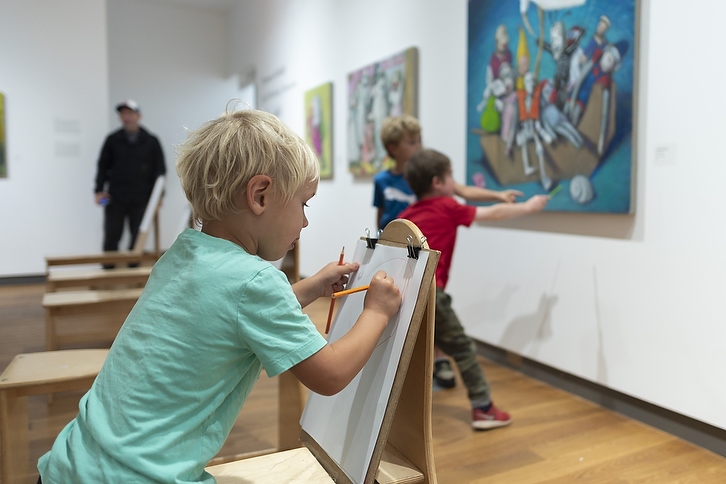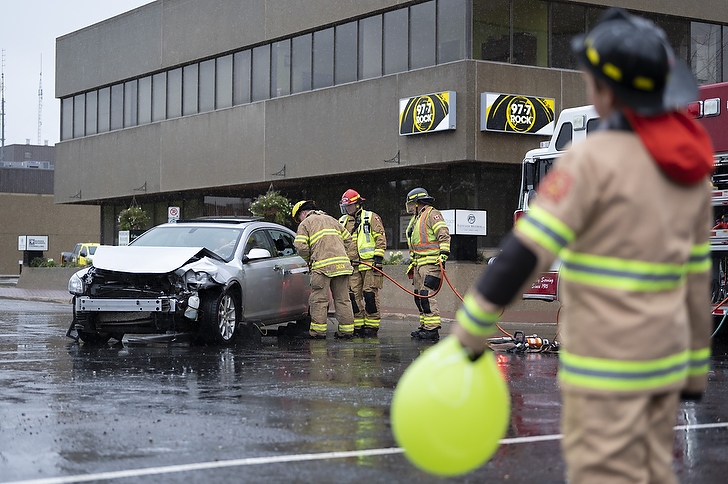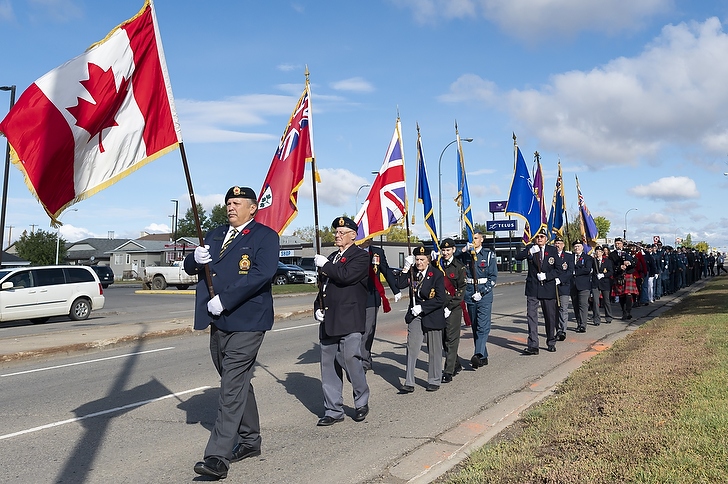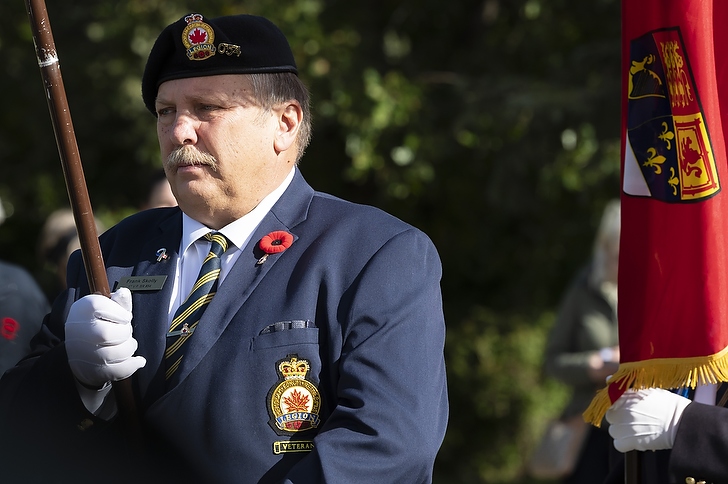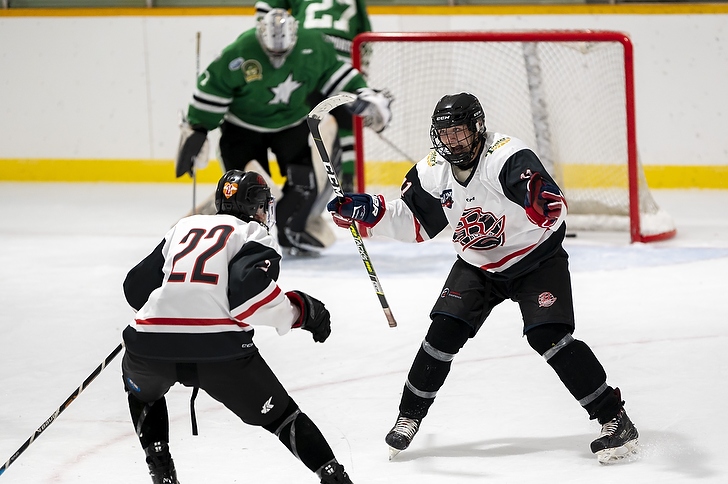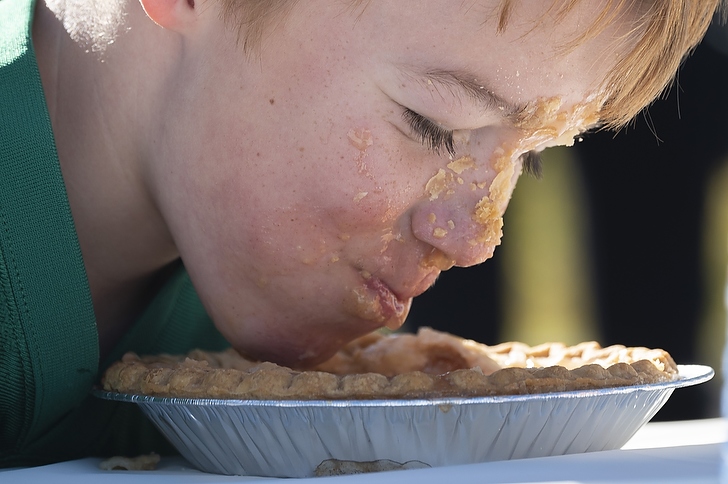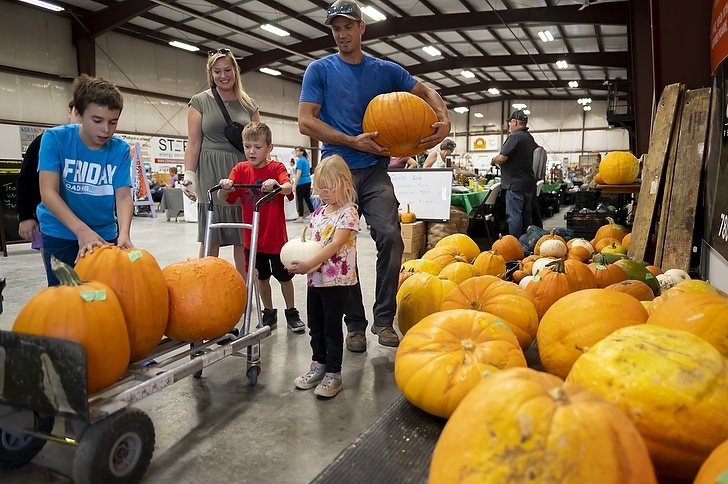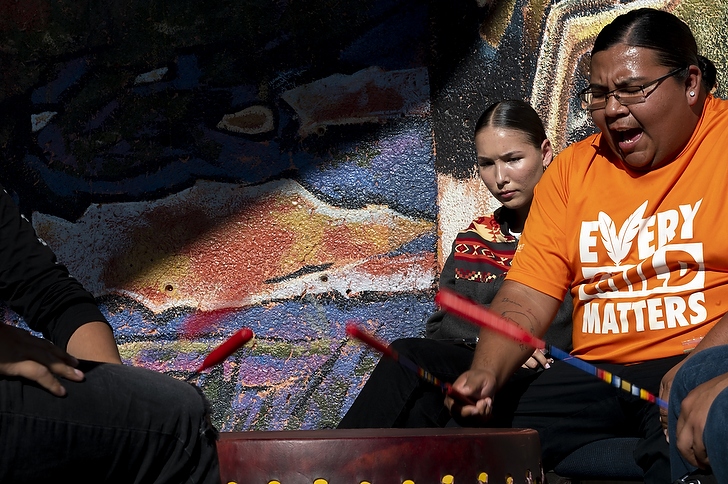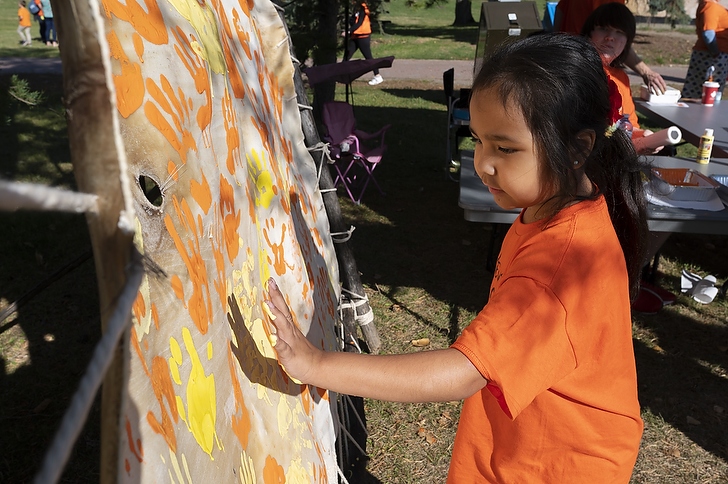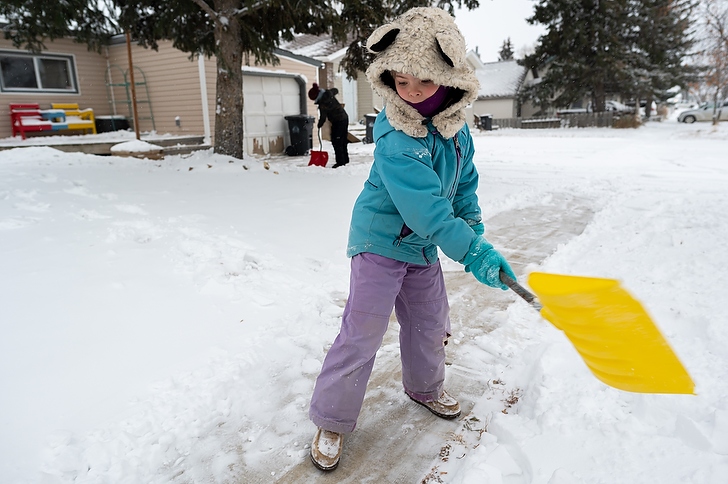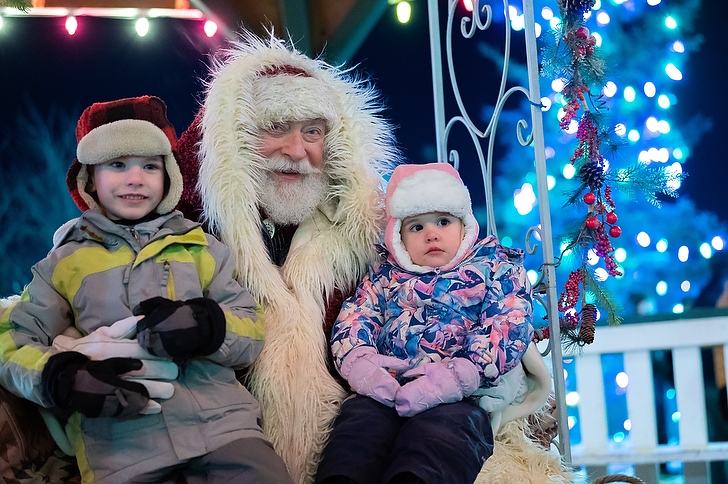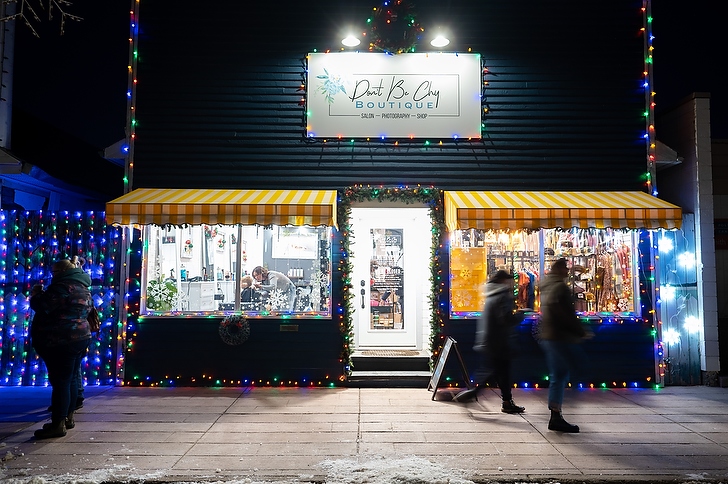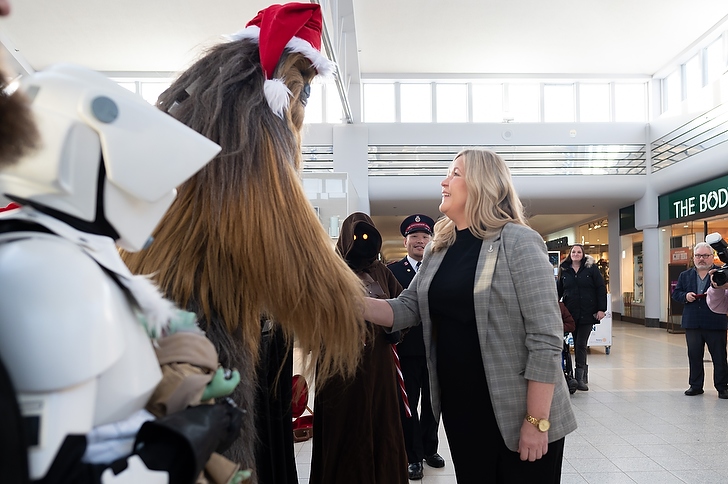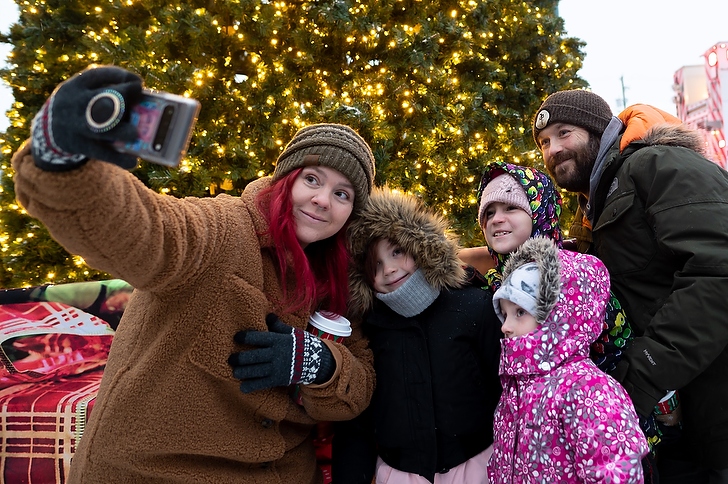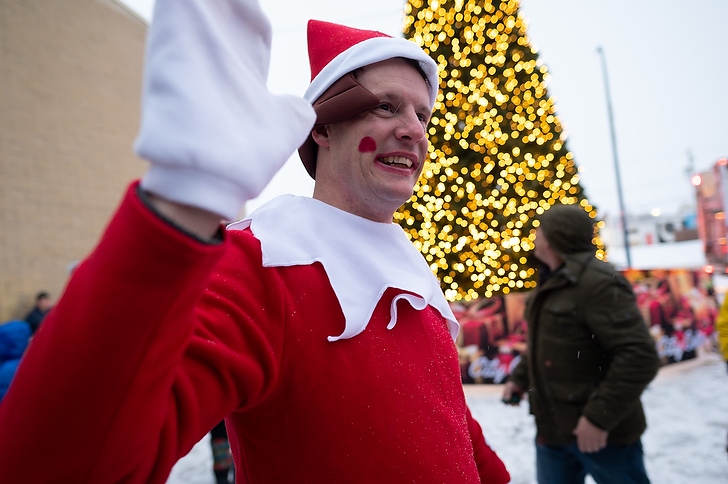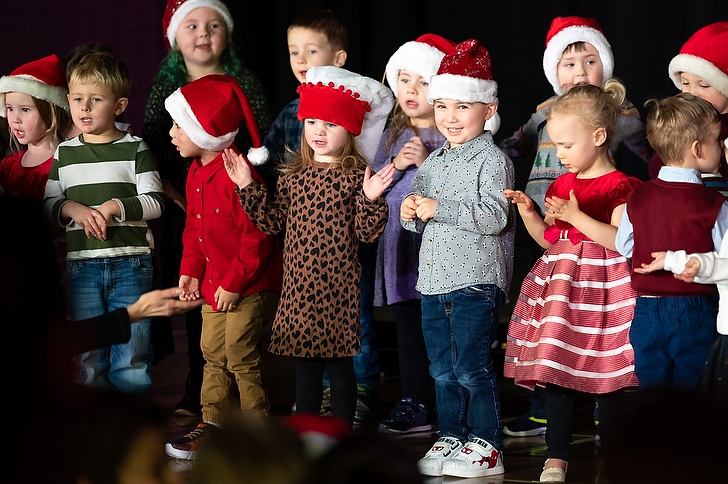 Animals of 2022
Every year I do a best of photos web page this is my first year doing it with Town & Country News, but I have to add a few of my favourites from animals and pets I visited over the year.