PHOTOS: South Peace Fall Fairs: Clairmont, Sexsmith, Wembley
August 31, 2023
Over the past weekend Town & Country photographers were busy taking pictures at the Fall fairs around the South Peace.
Clairmont
The Clairmont Agricultural Society hosted the Clairmont Fall Fair on Saturday. Visitors could come down to enjoy an open air community market and a fall exhibition at the Clairmont Community Centre, along with children's activities and food vendors. The day kicked off with a pancake breakfast, and closed with a dinner and dance.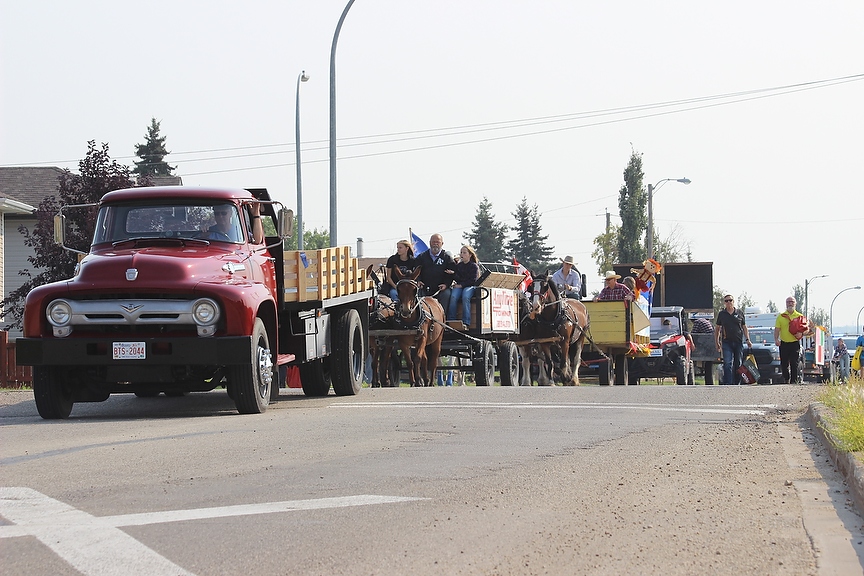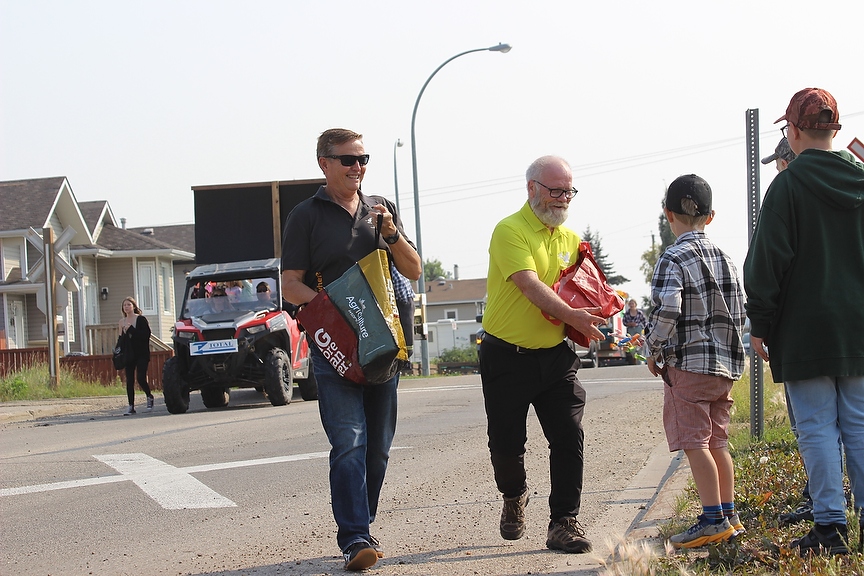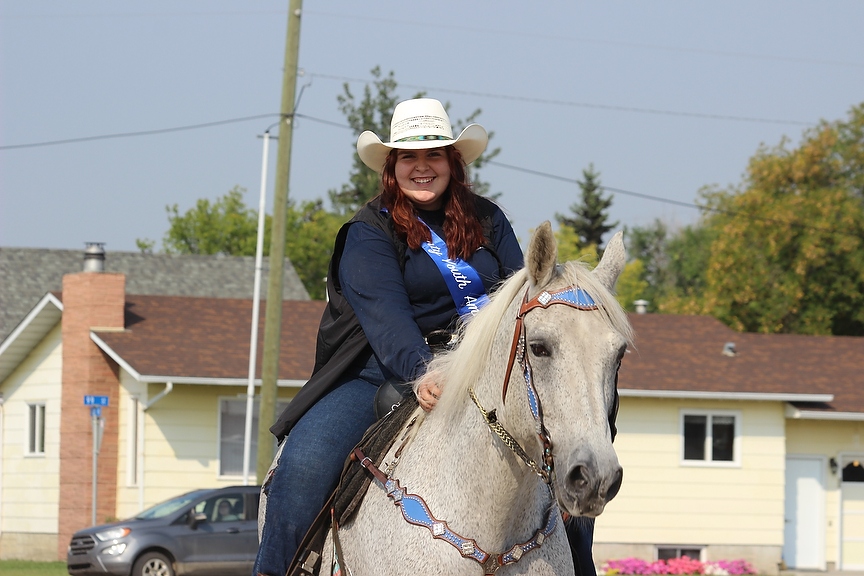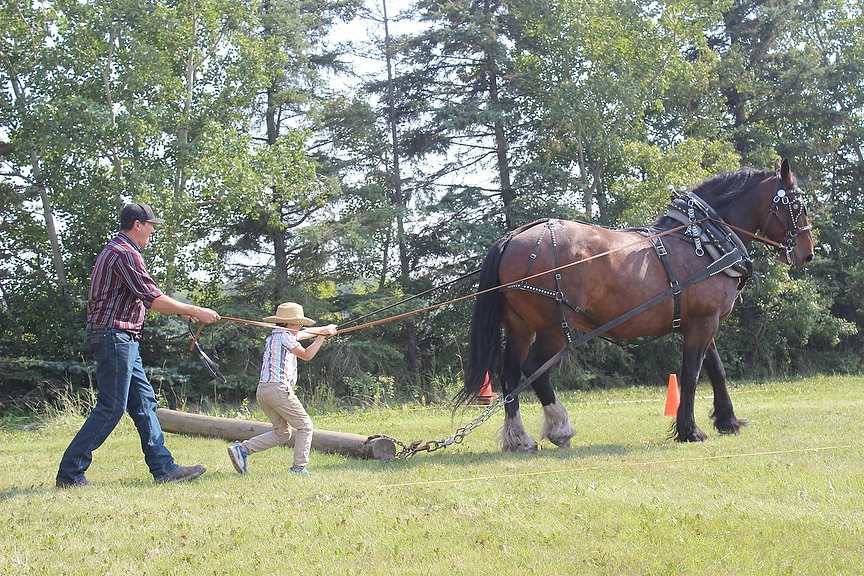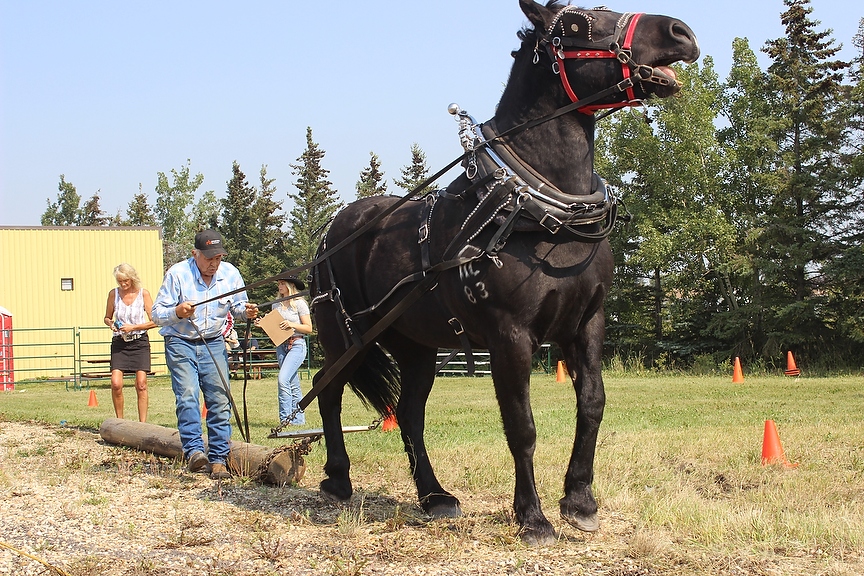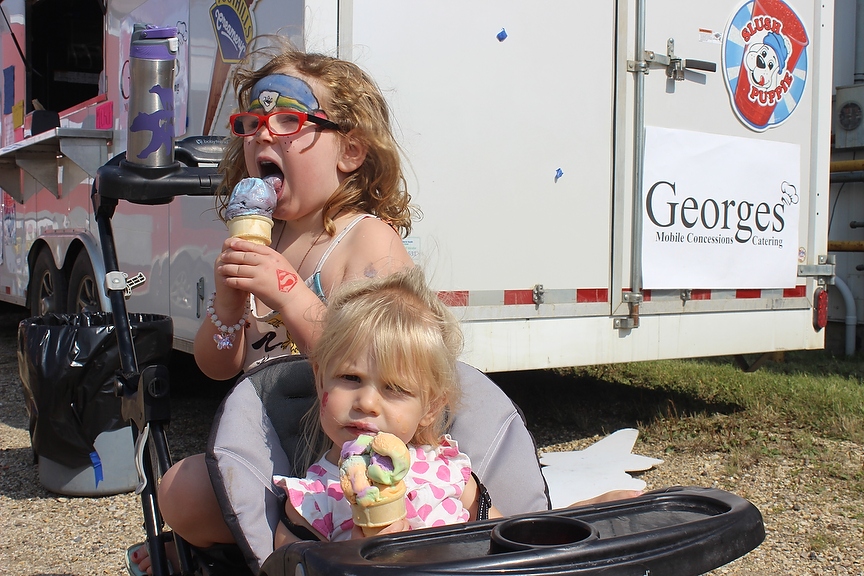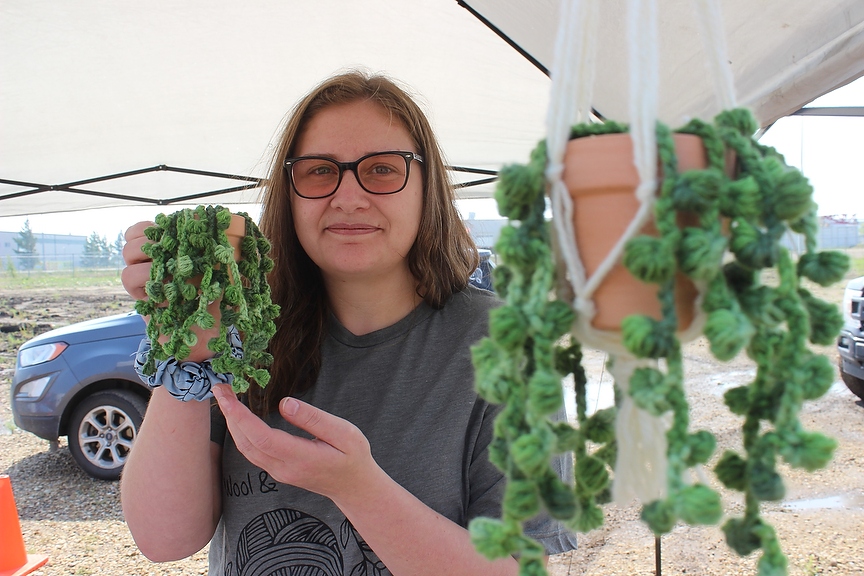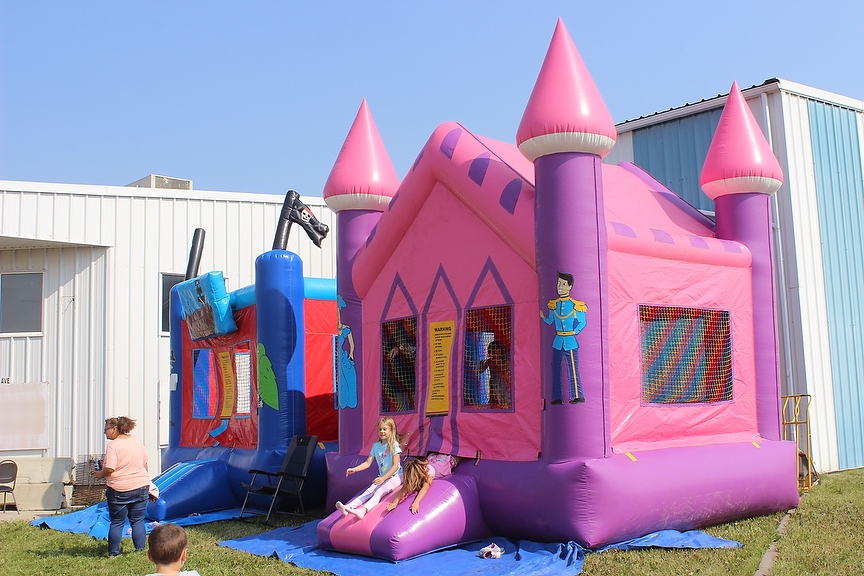 Sexsmith Last Call Before Fall
The third annual Sexsmith Last Call Before Fall brought together local non-profit organizations and plenty of summer fun for the community.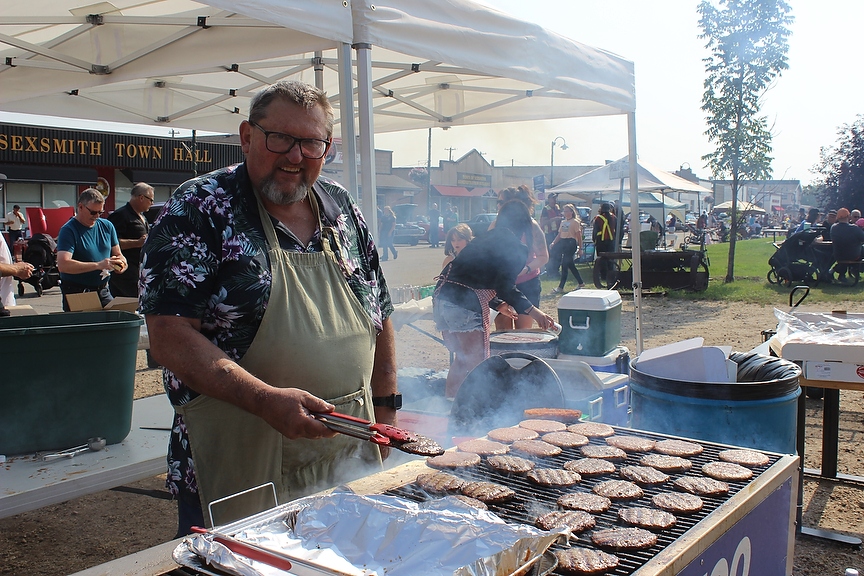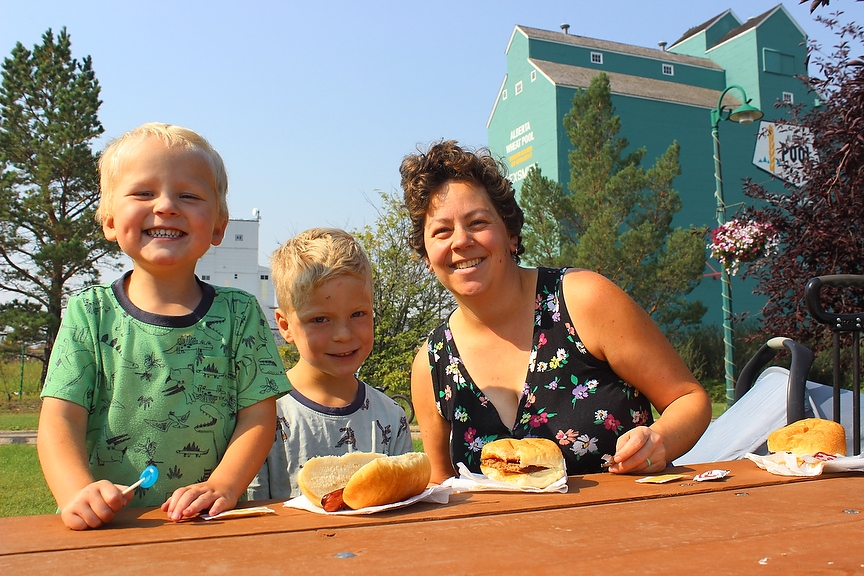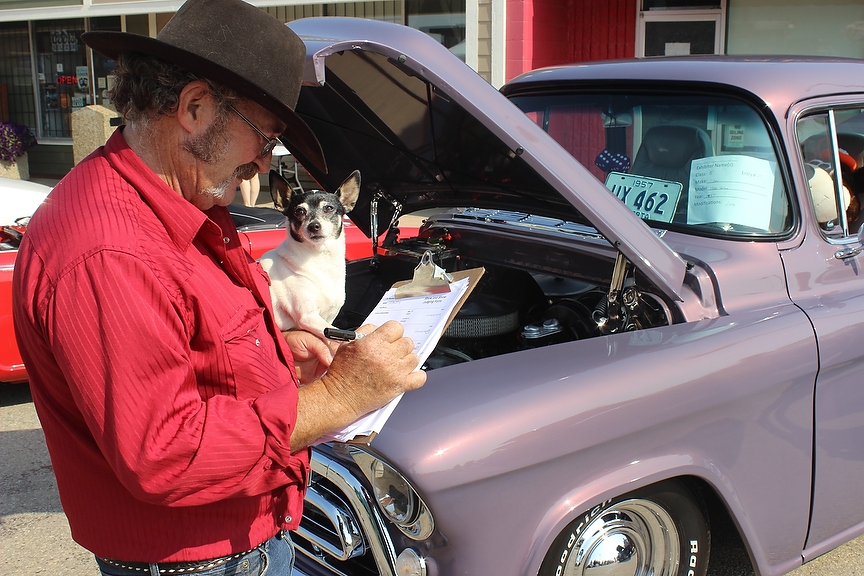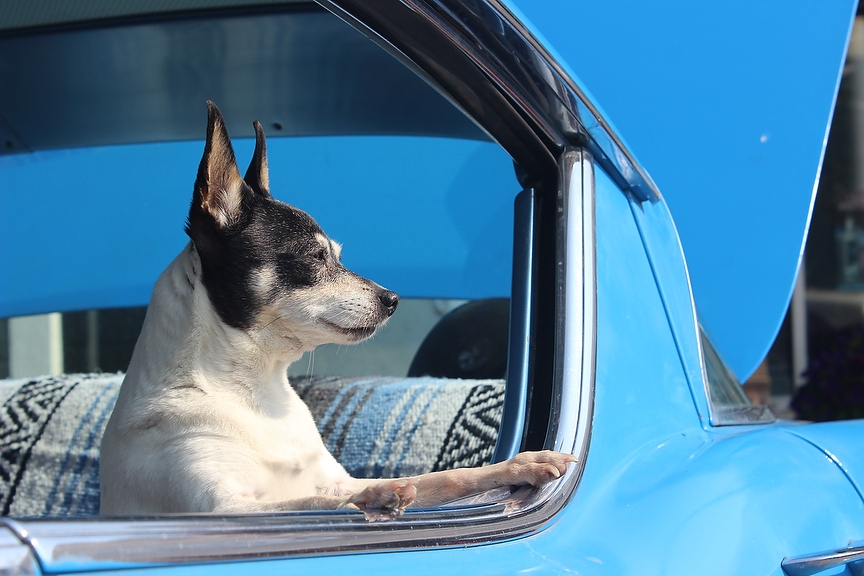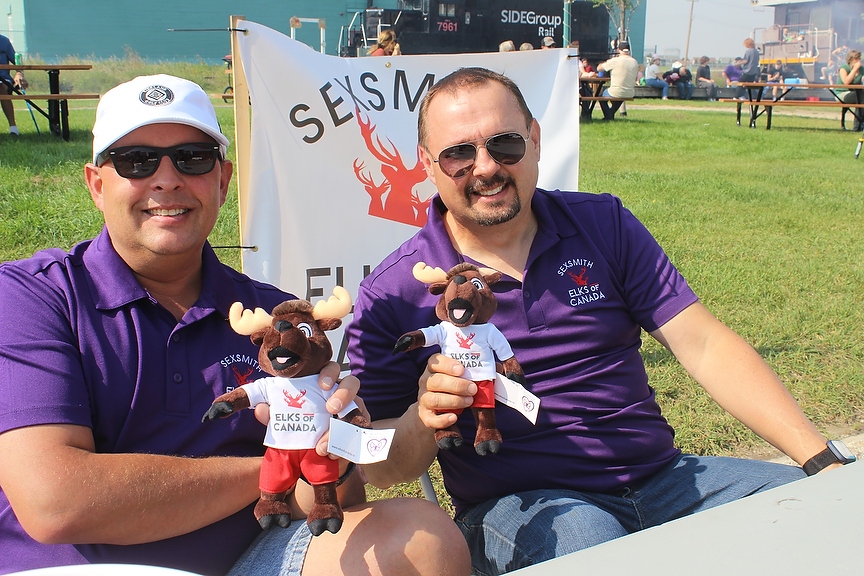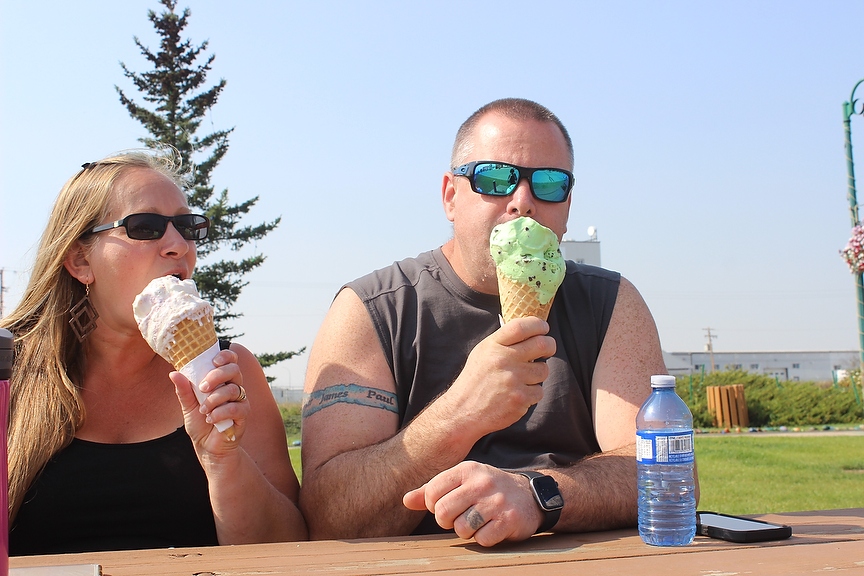 Wembley Fall Fair
The Wembley & District Agricultural Society hosted the town fall fair on Saturday.
It included a bench show, boxcar races, a magician, vendors, bouncy castles and parade later in the afternoon.