PHOTOS: Beaverlodge Graduates 2023
May 31, 2023
Beaverlodge Regional High School (BRHS) graduates celebrated on Friday, May 26 and did a Grand March and parade through the town on Saturday.
This year, BRHS is celebrating 94 graduates.
Town & Country News Community Reporter Austin Payeur shares some of his photos from the graduation.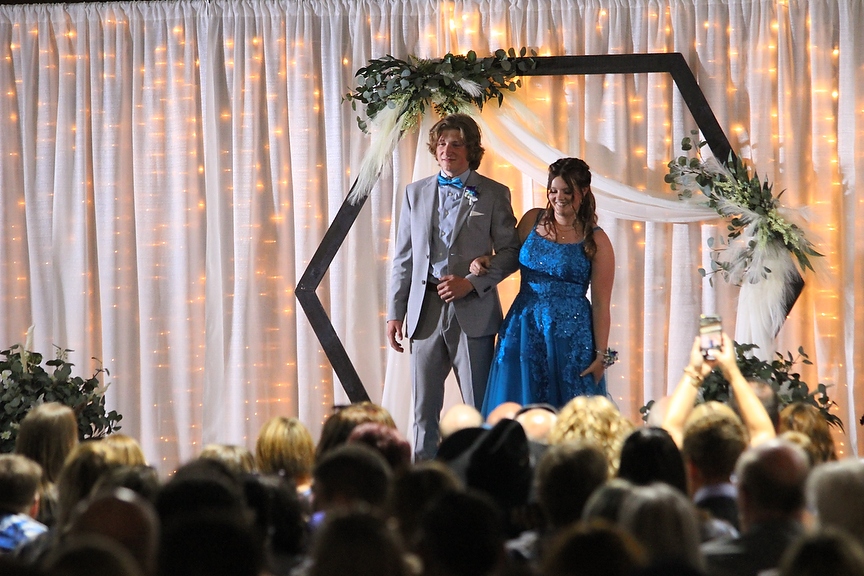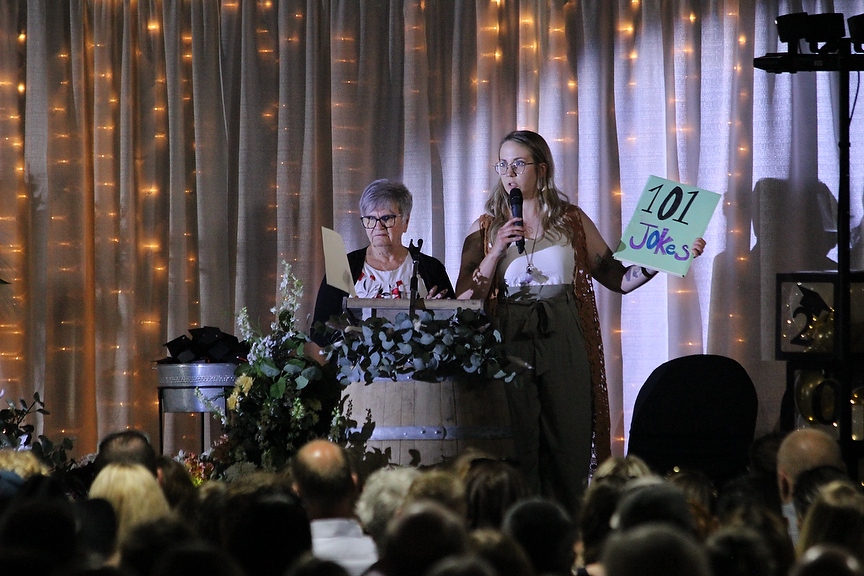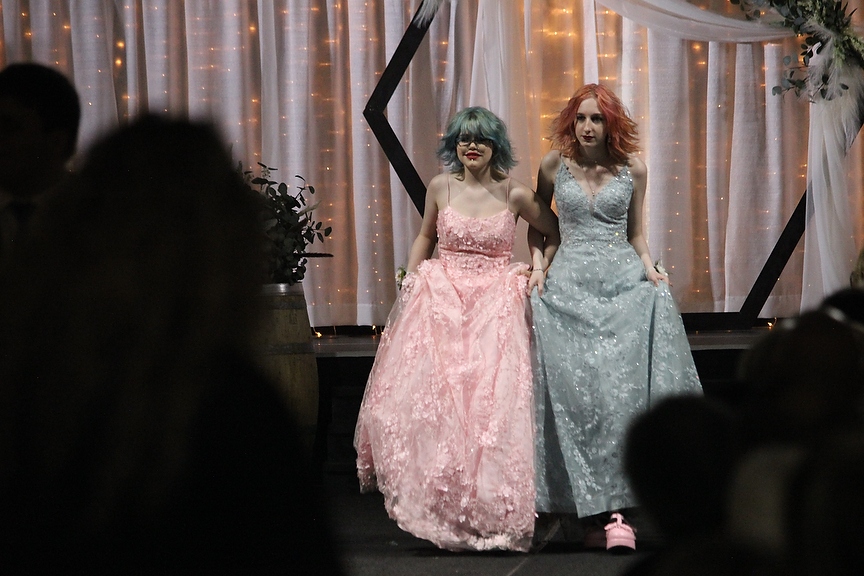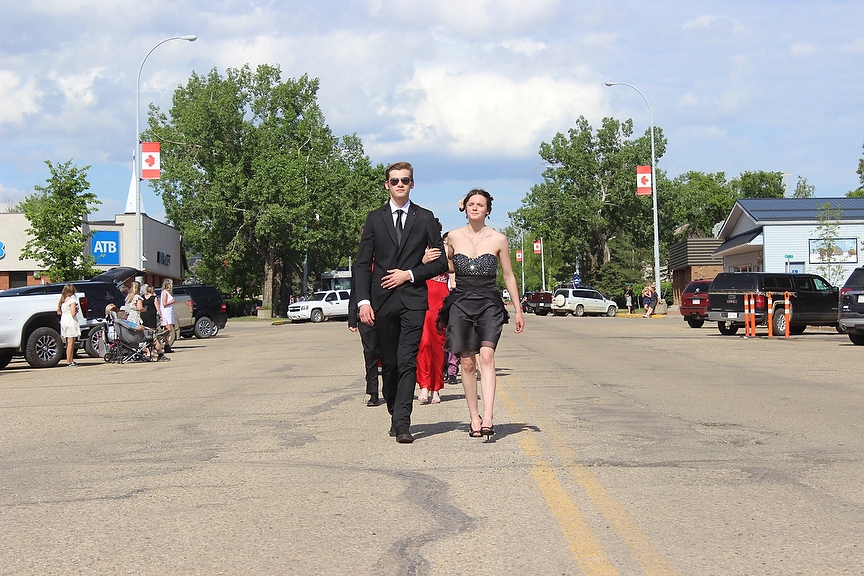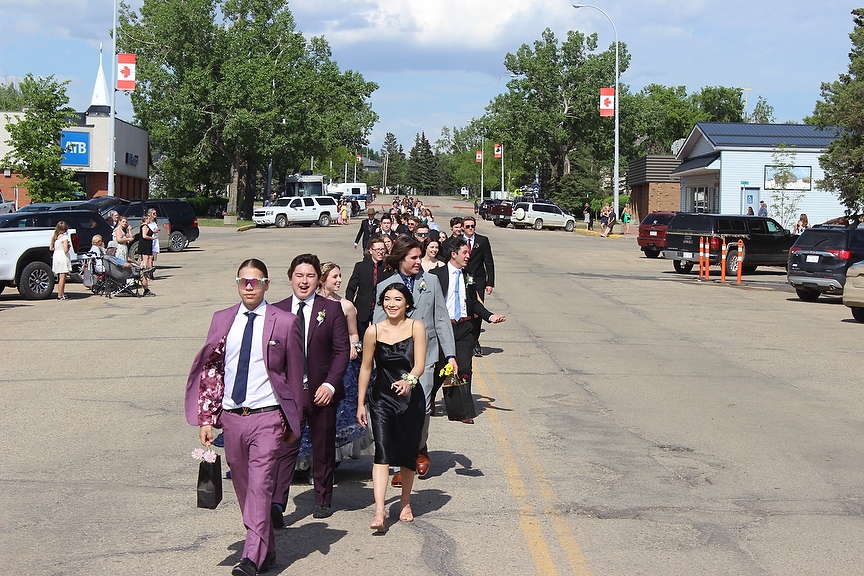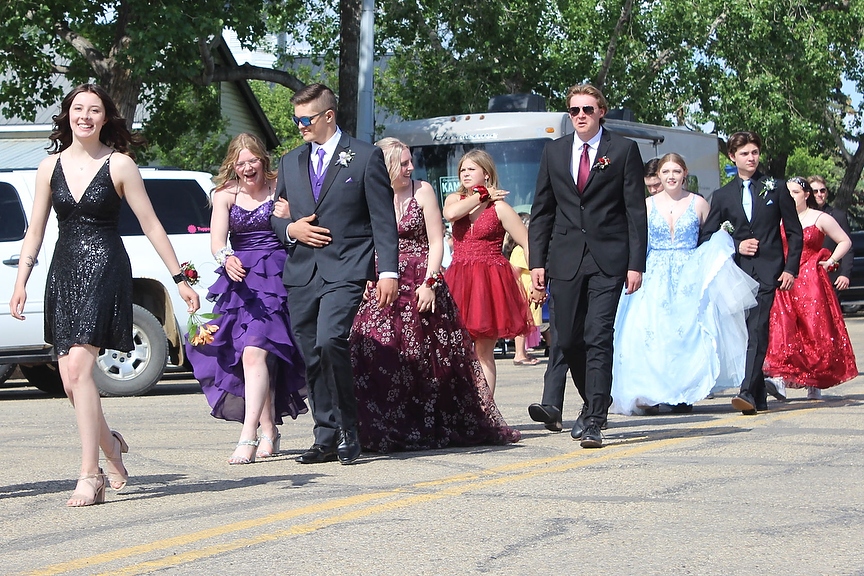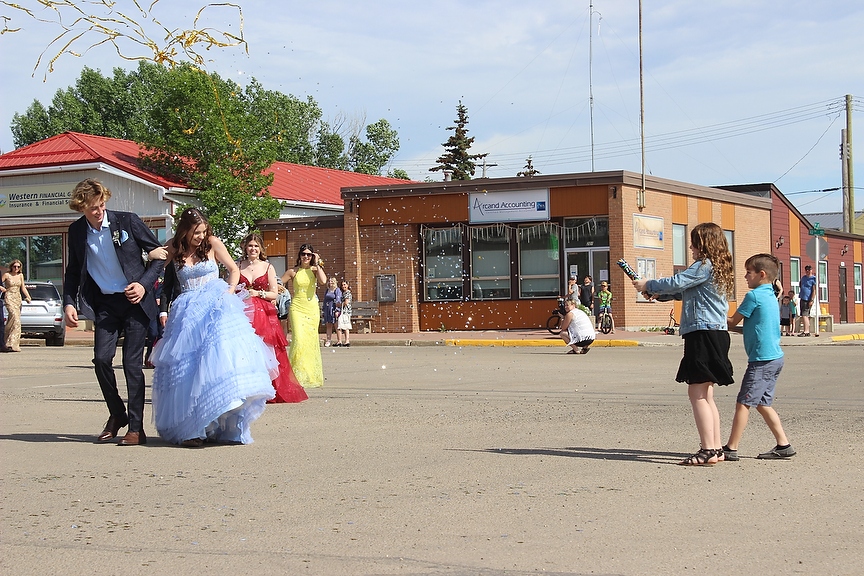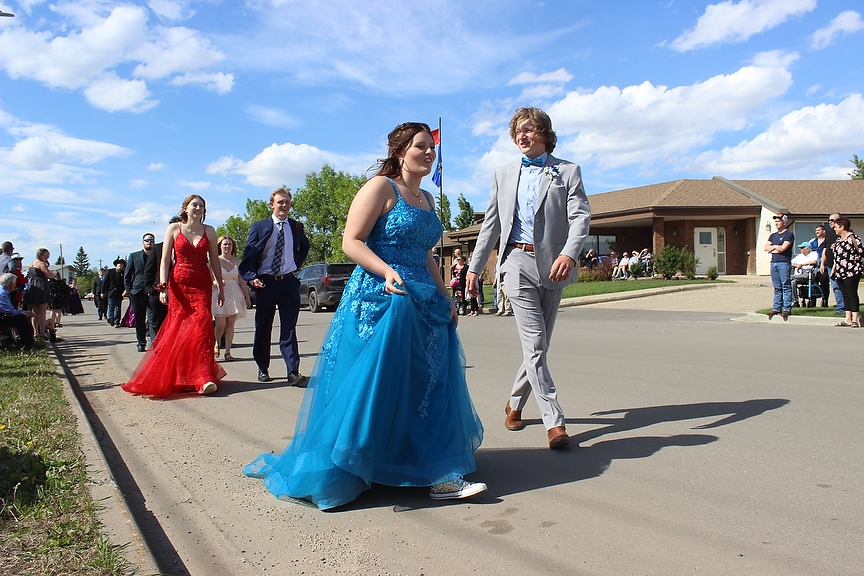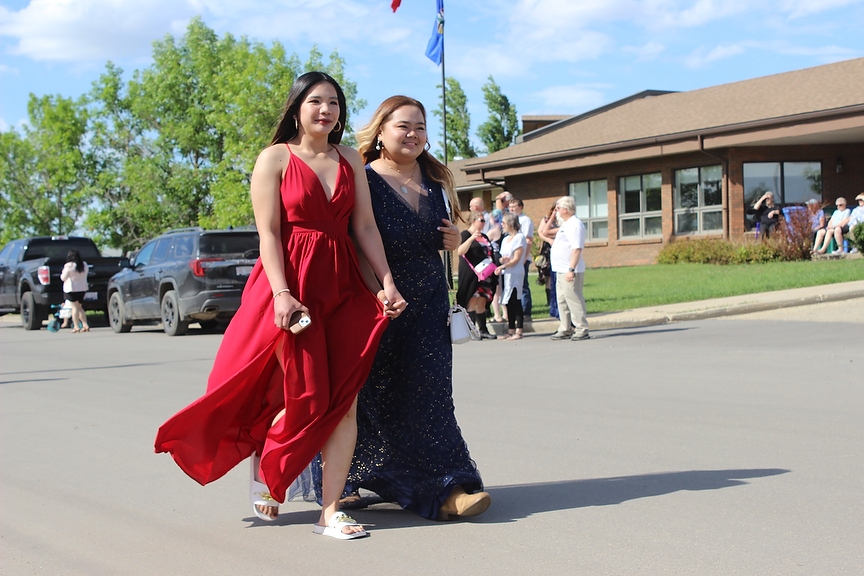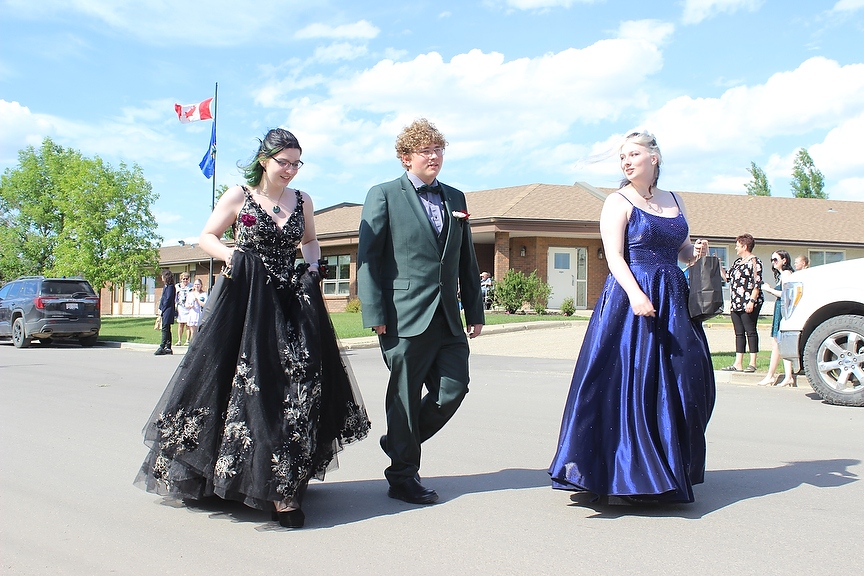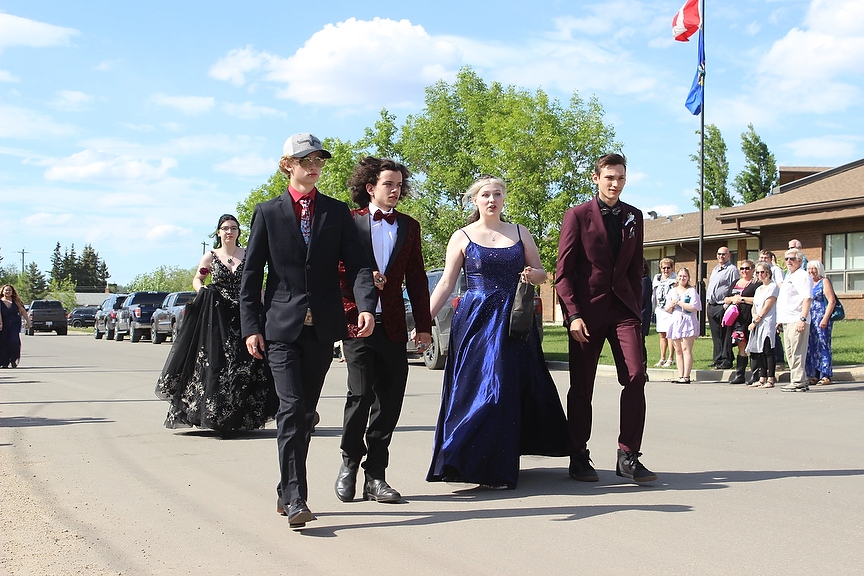 Congratulation BRHS Class of 2023!