PHOTOS: Bear Creek Folk Festival 2023
August 24, 2023
The Bear Creek Folk Festival (BCFF) sold out for the first time this year.
The festival's headliners Sarah McLachlan, Blue Rodeo and The Strumbellas took the spotlight on the main stage in Muskoseepi Park over the weekend.
The festival had over 30 artists performing across four stages.
BCFF Producer Sarah Card says around 7,500 people attended the festival each day of the weekend.
The festival kicked off on Friday for the public, but volunteers began assembling the site on Wednesday.
The festival enlisted the help of over 650 volunteers this year, with some coming from all over the country.
Travel Alberta said the 2019 festival resulted in $1.1 million in direct and indirect spending in the Grande Prairie area.
Card told Town & Country News in March the festival could provide upwards of $1.4 million in spending in the region this year, according to Travel Alberta figures.
This year the hill was full of patrons all three nights and even a little bit of rain on Friday had some still dancing without any concern.
Setup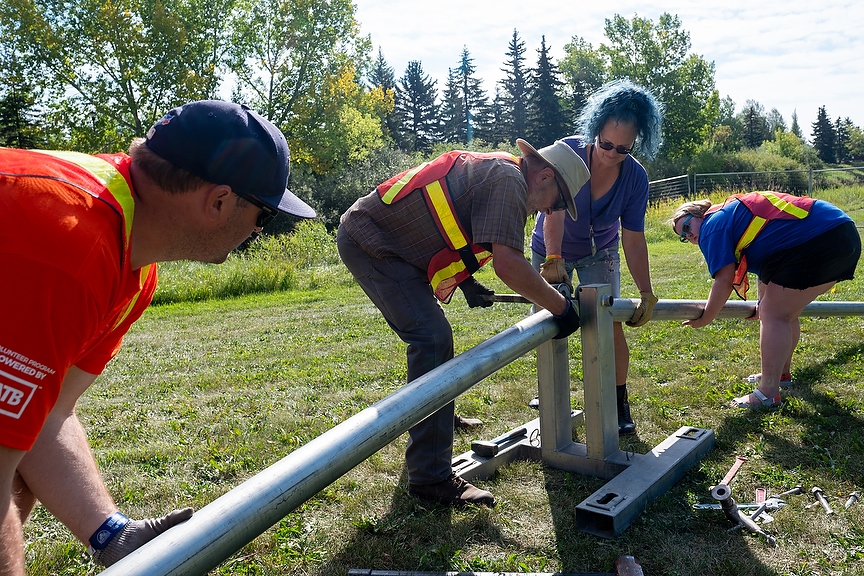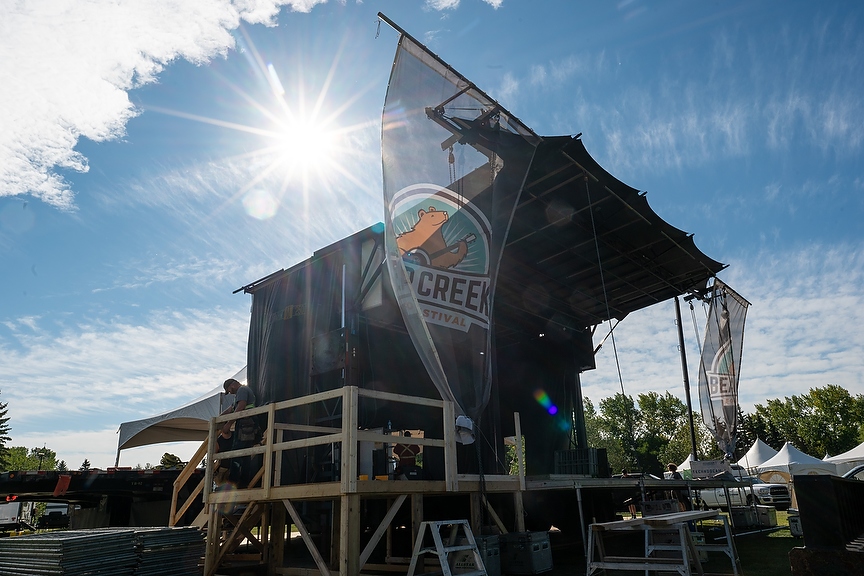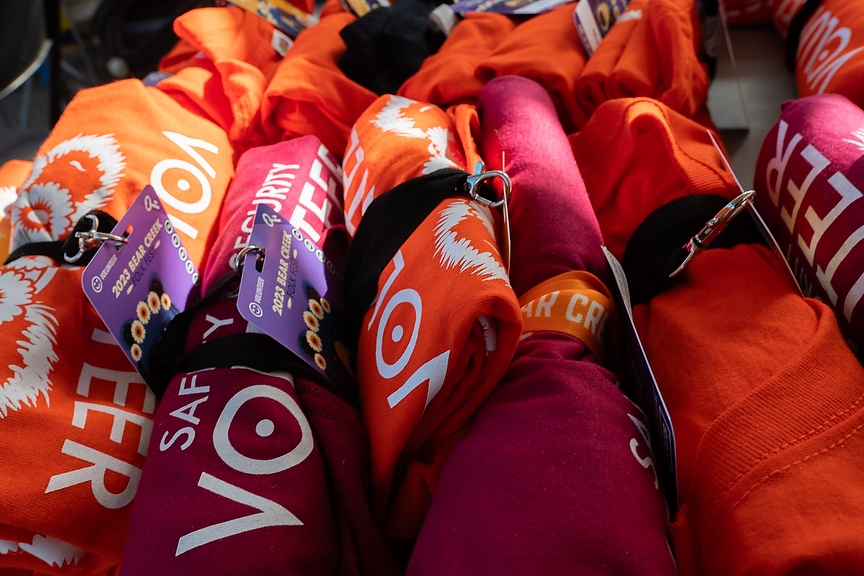 Friday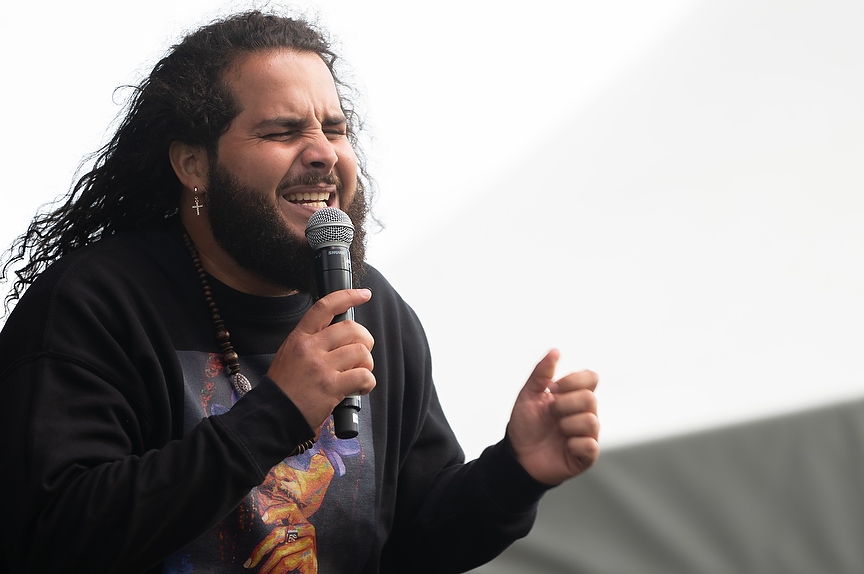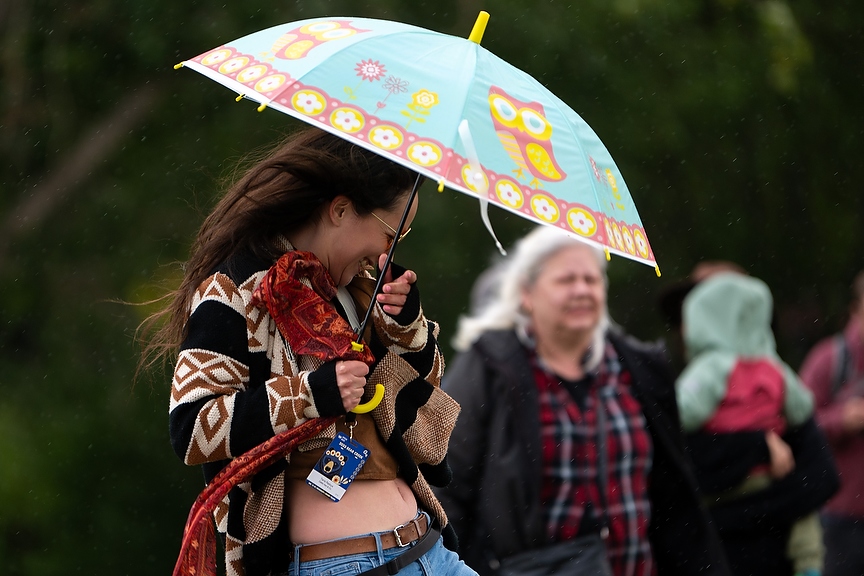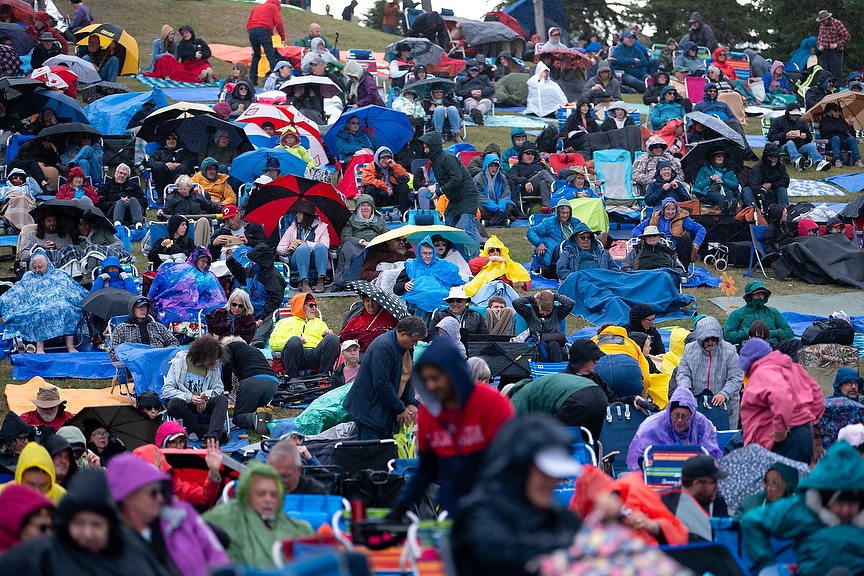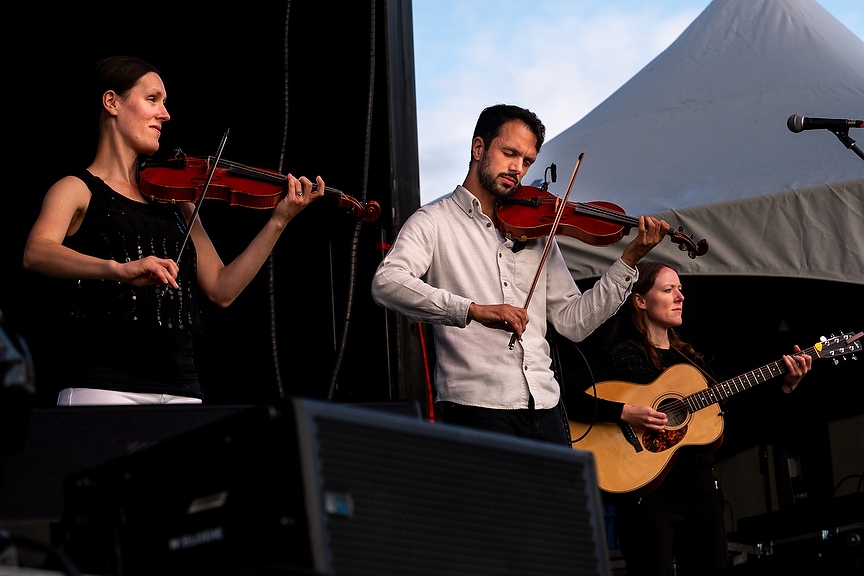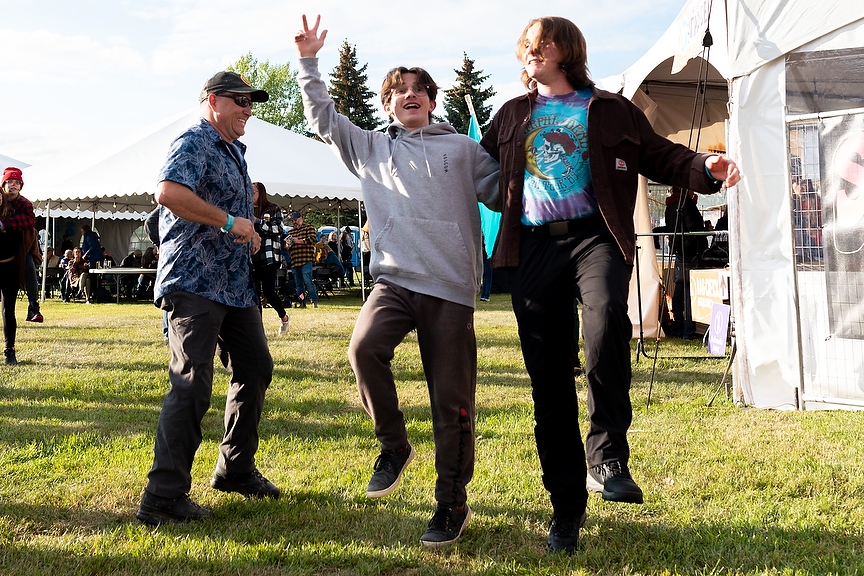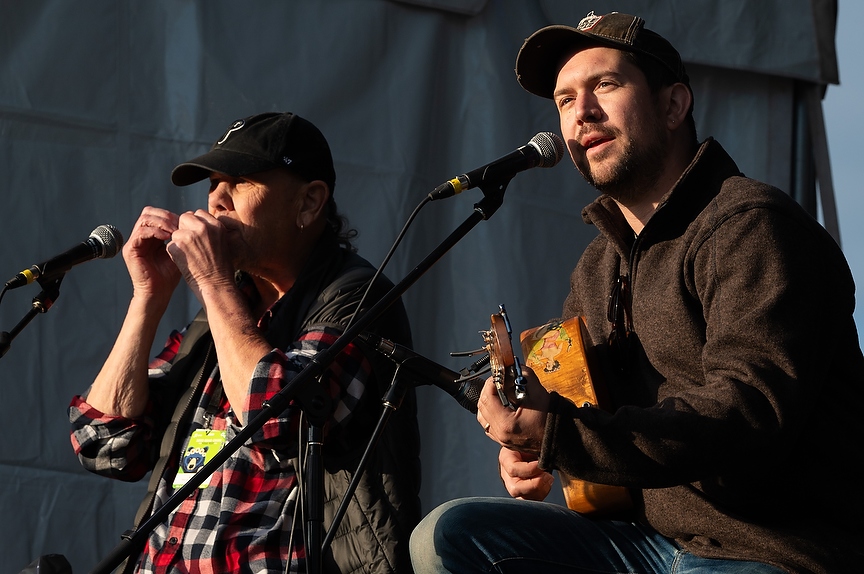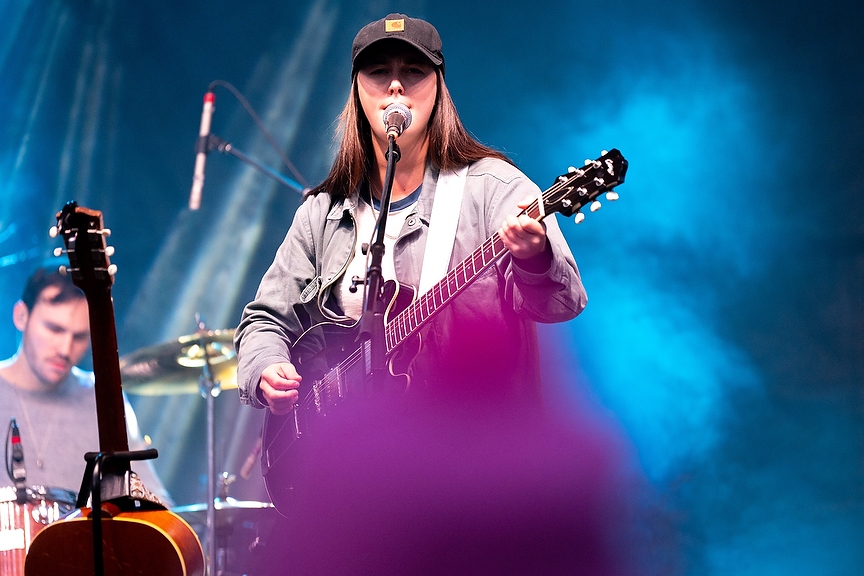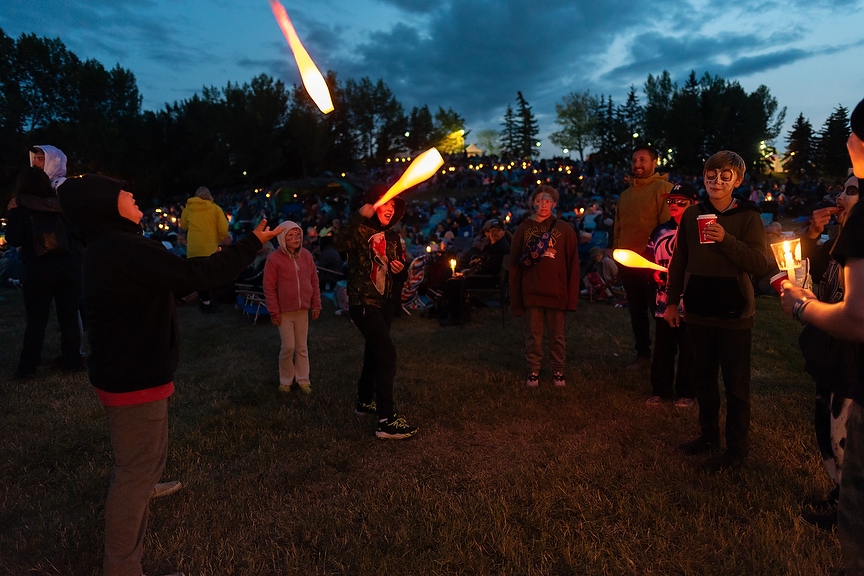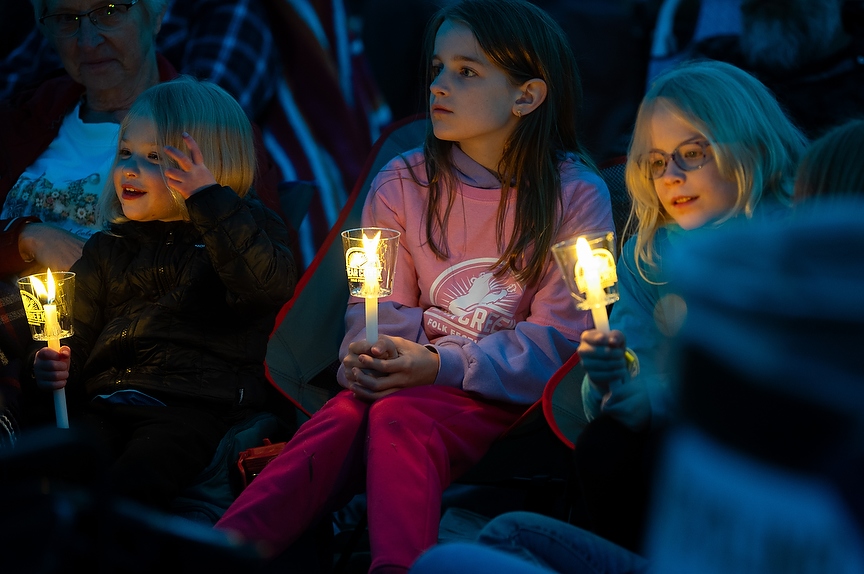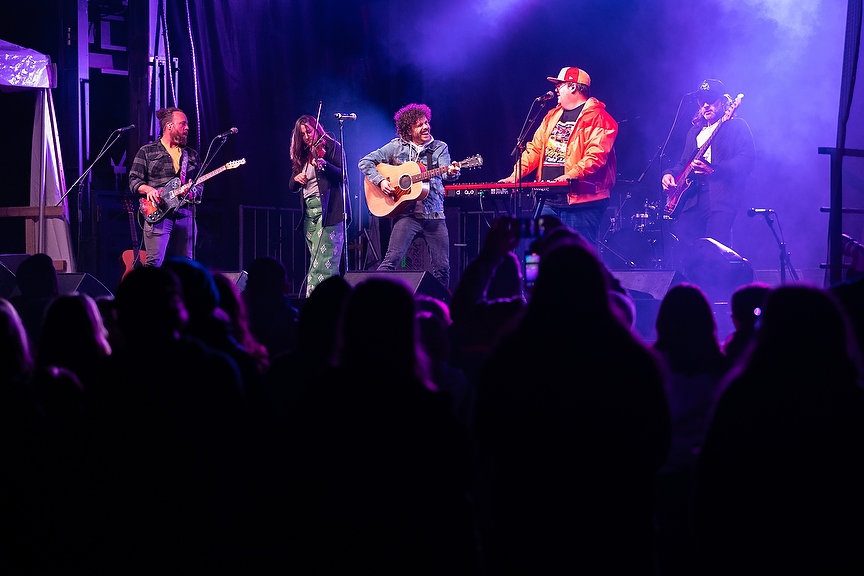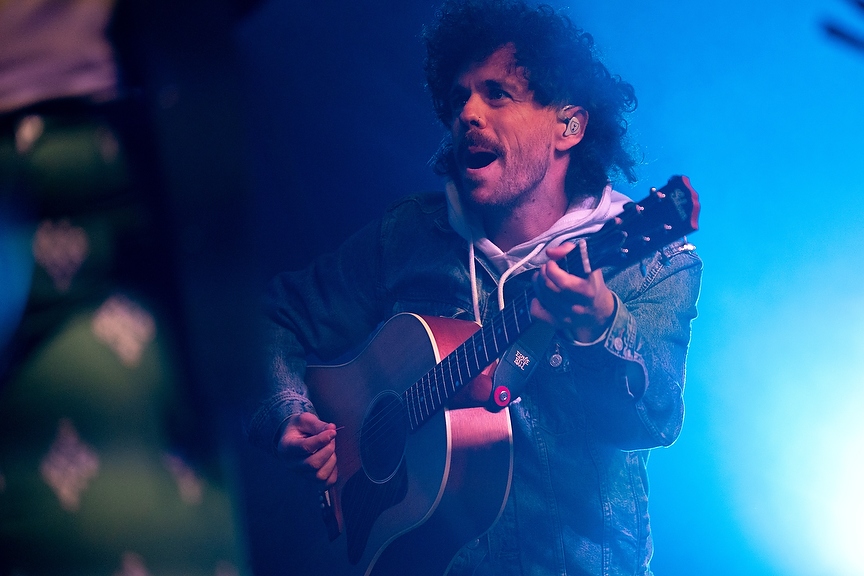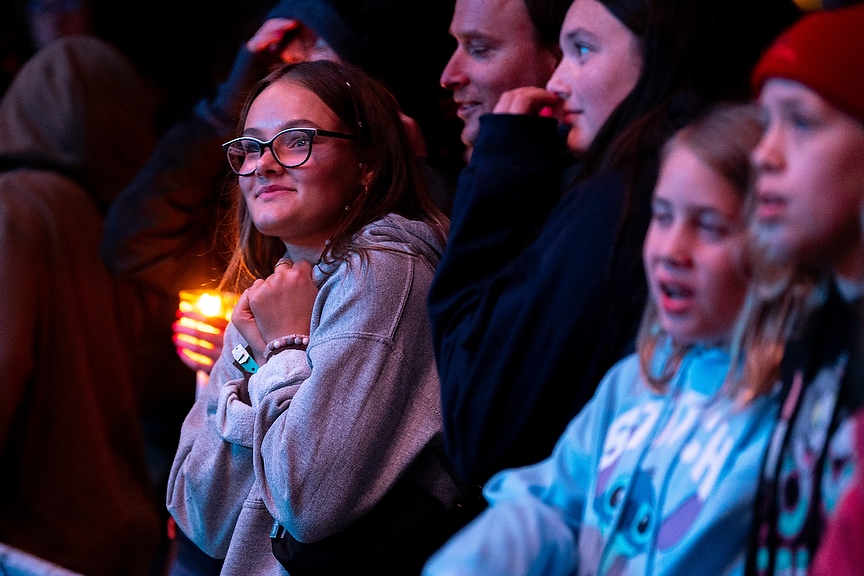 Saturday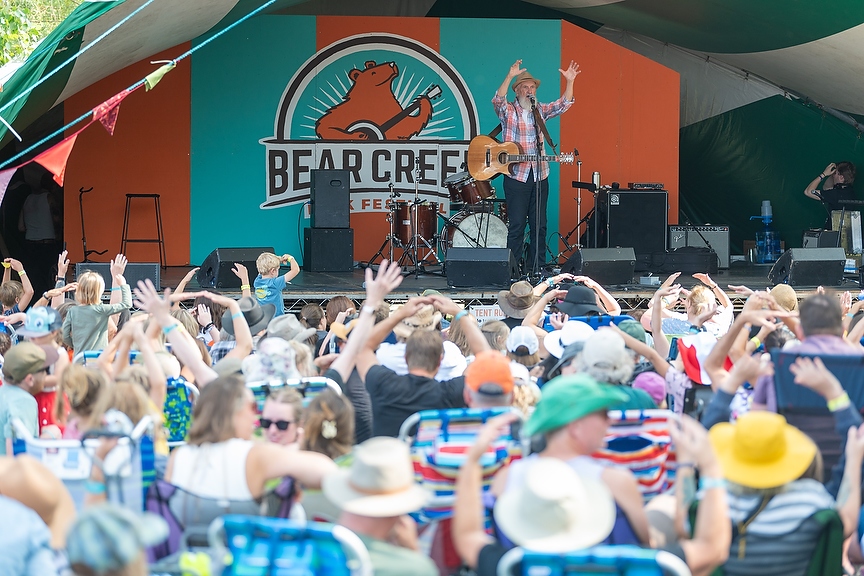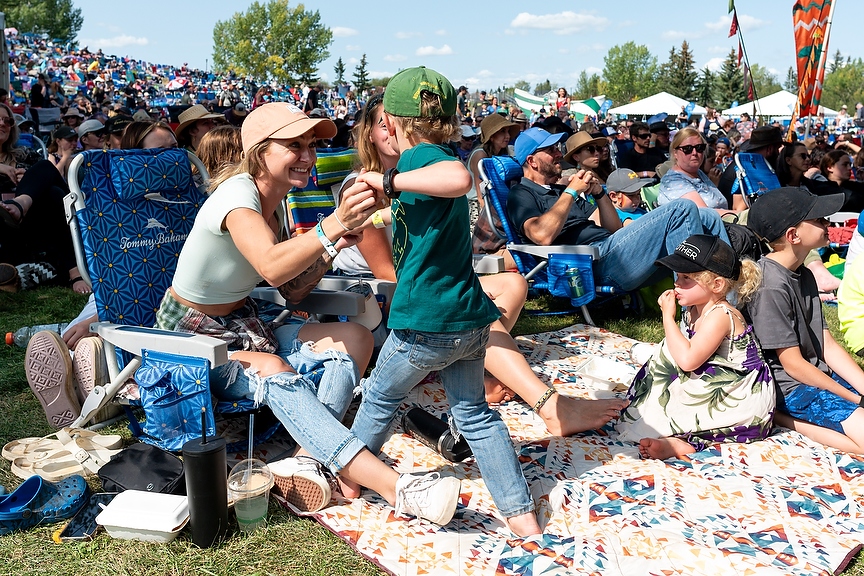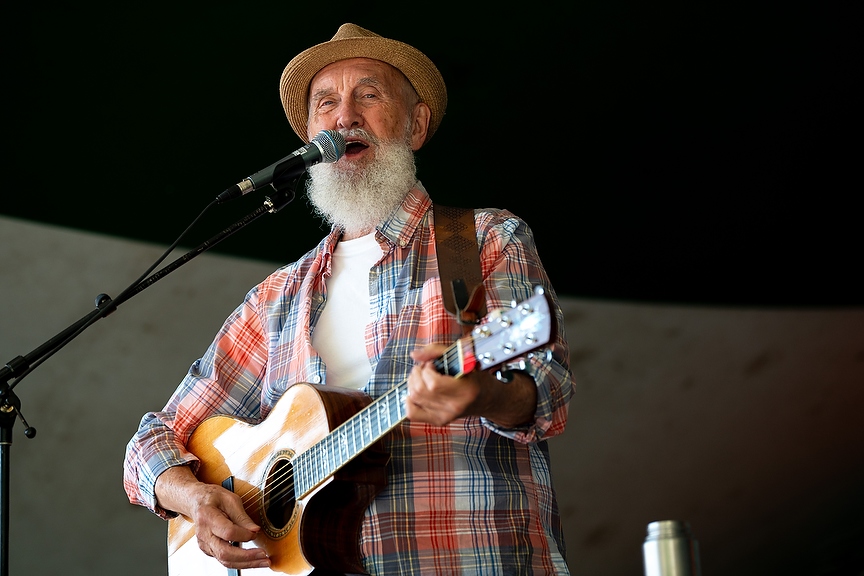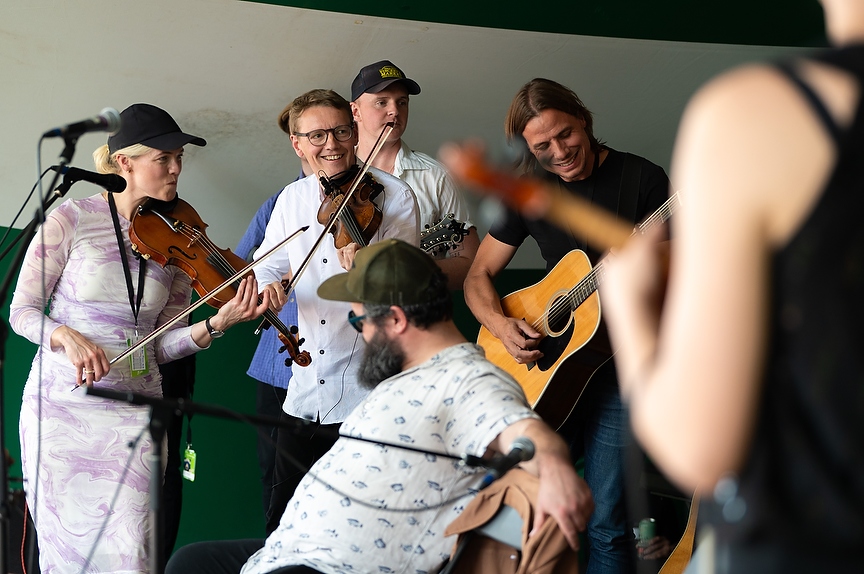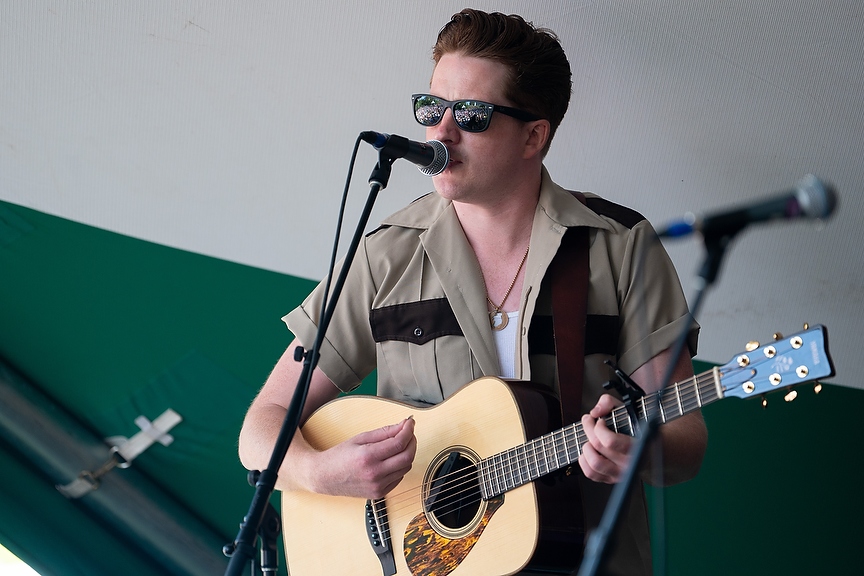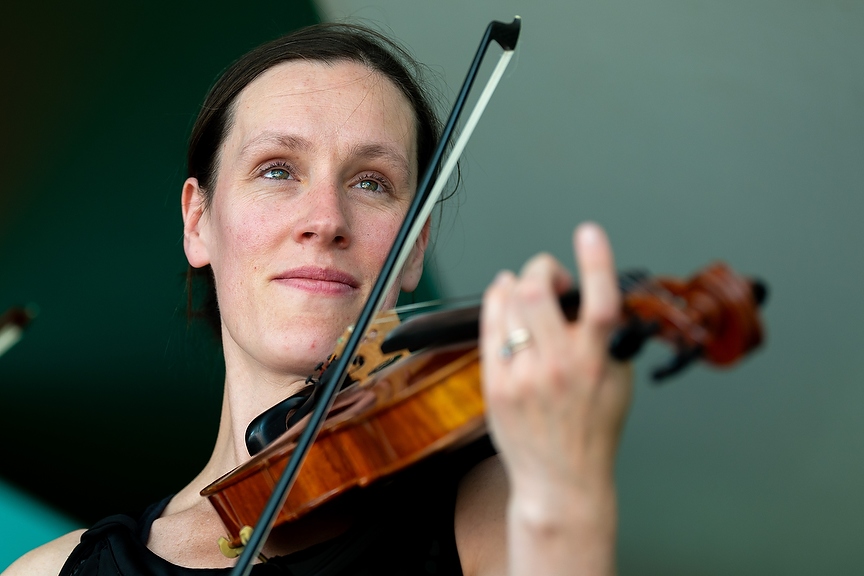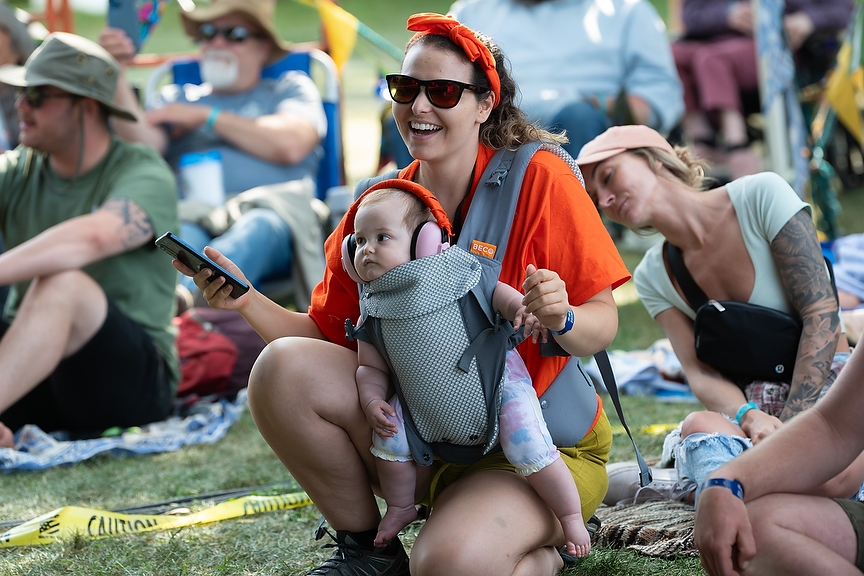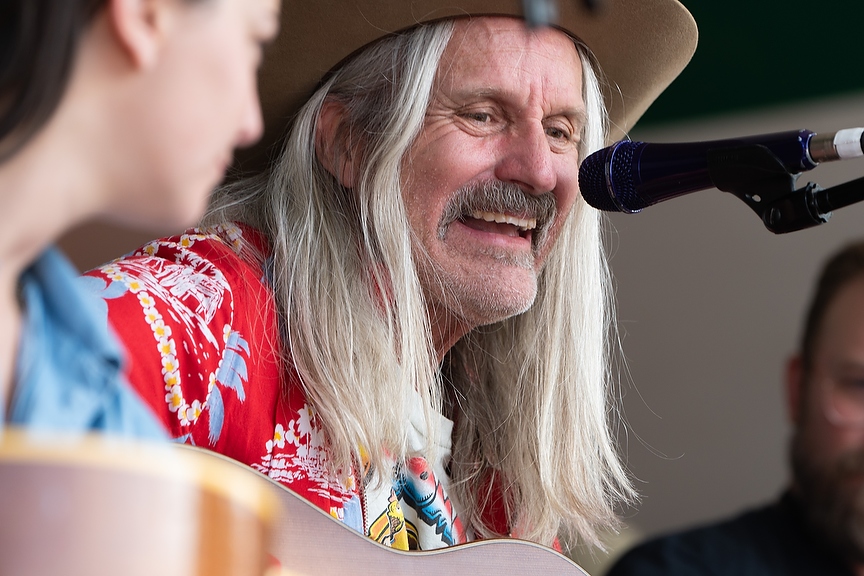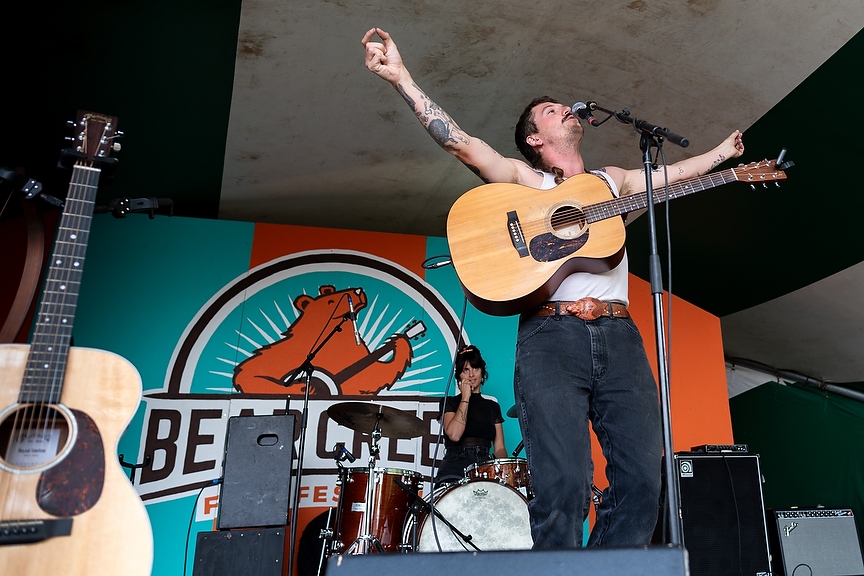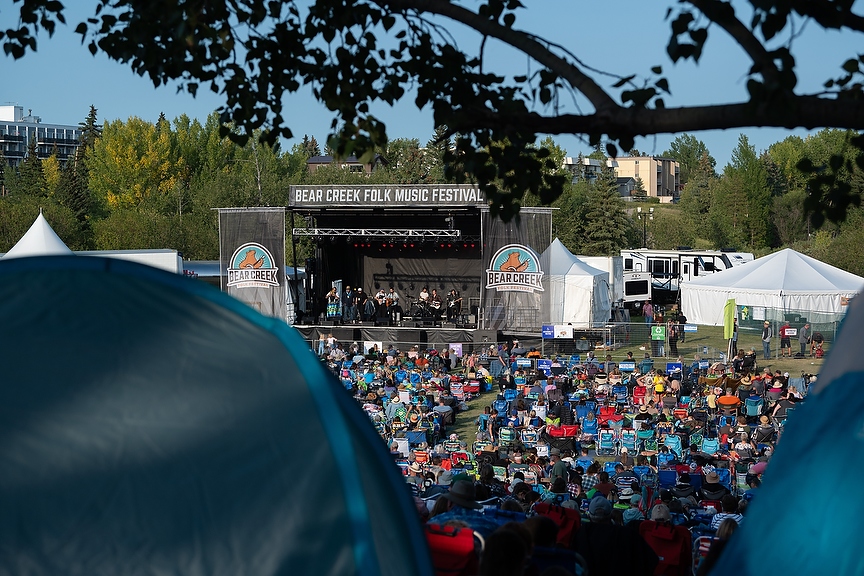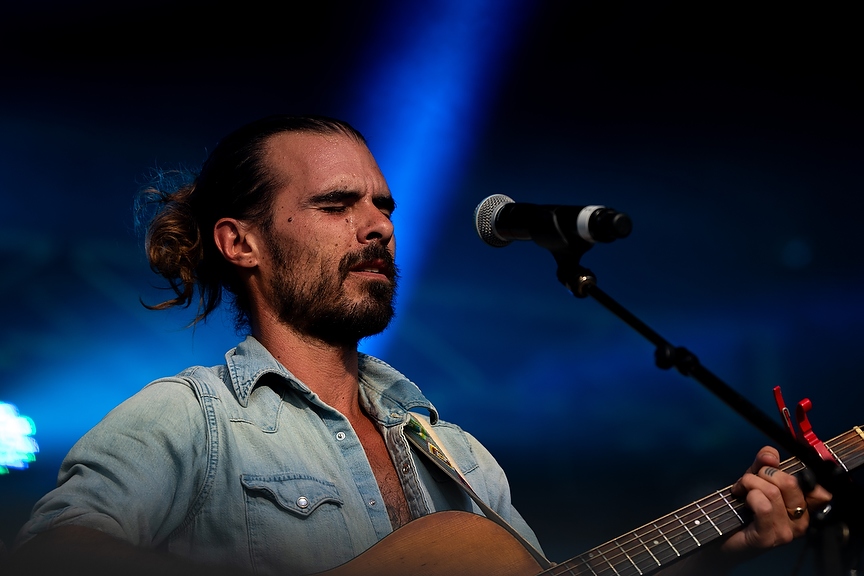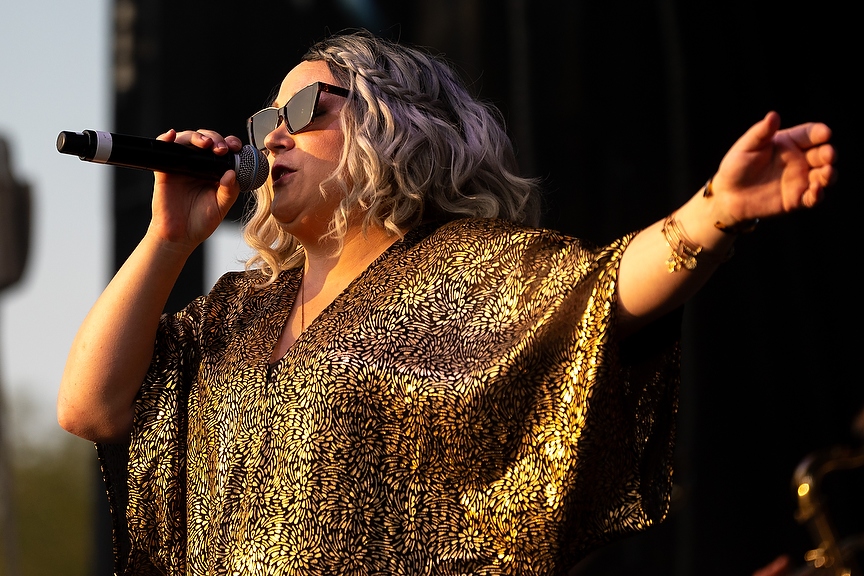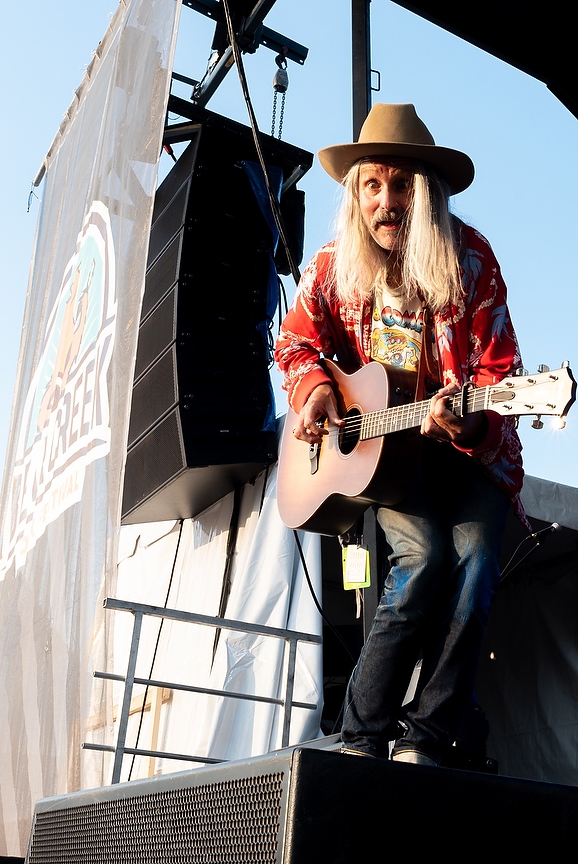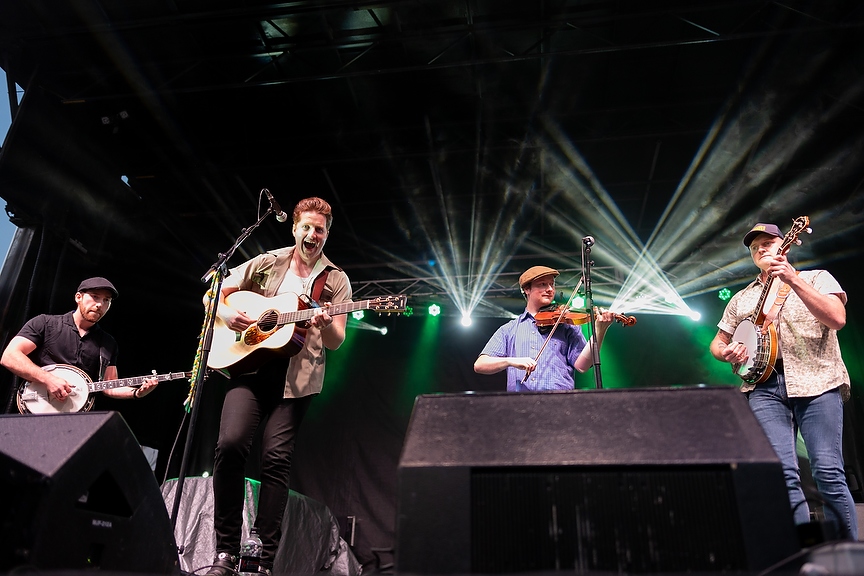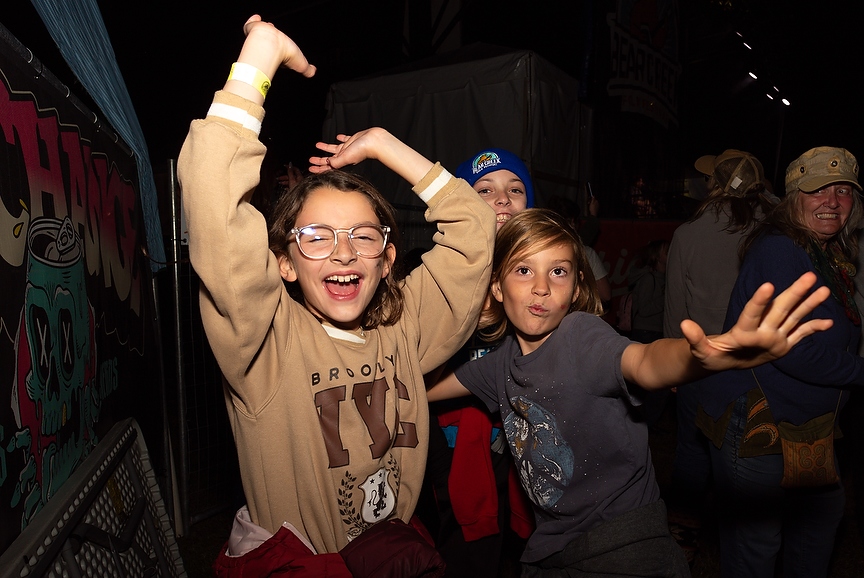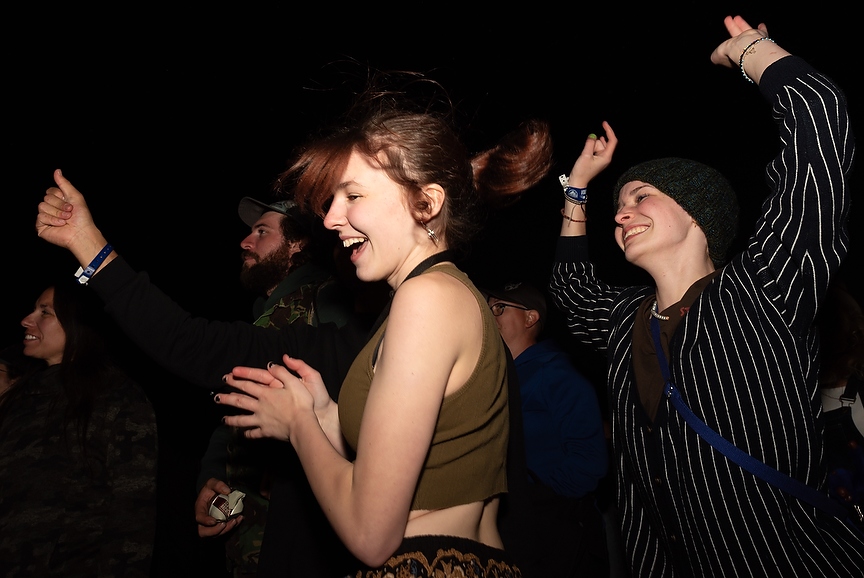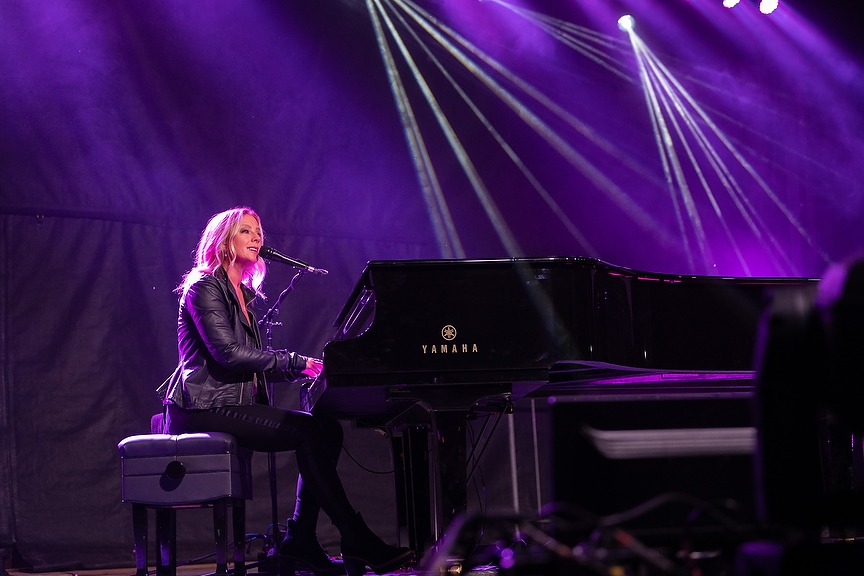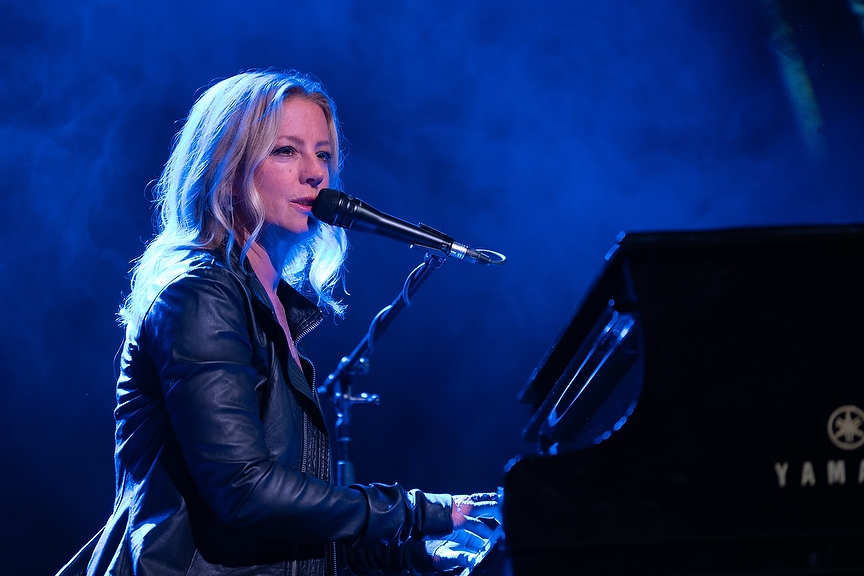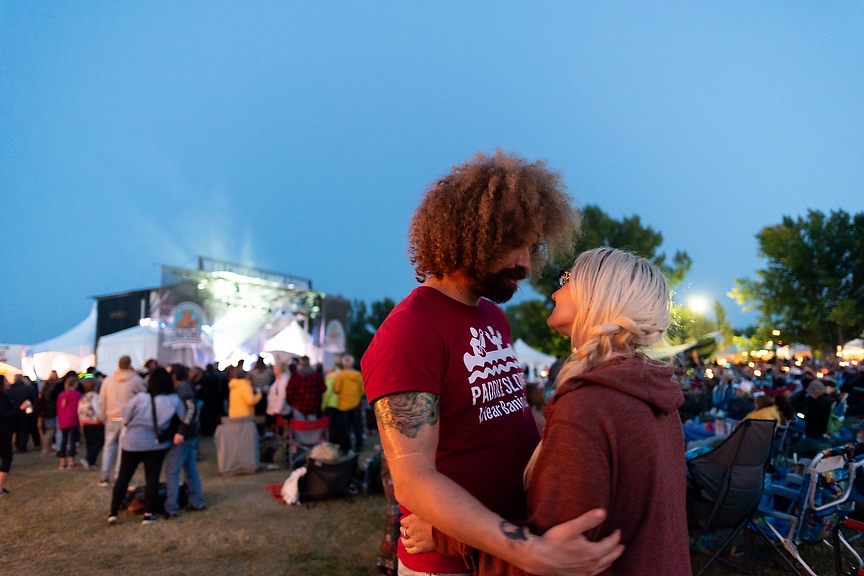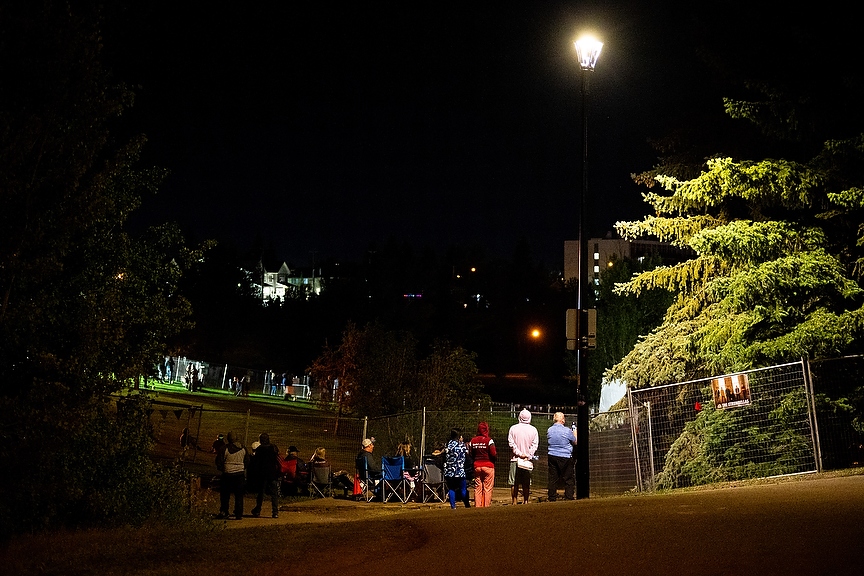 Sunday