Cultural performances from different groups gathered last Tuesday at Northwestern Polytechnic to celebrate diversity and recognize the International Day for the Elimination of Racial Discrimination.
Singers and dancers took to the stage of the Douglas J. Cardinal Performing Arts Centre to share their culture with more than 100 people.
"We all came together, and showed off our culture and said, 'hey look, this is who we are,'" said Theresa Gladue, NWP Elder in Residence and event organizer.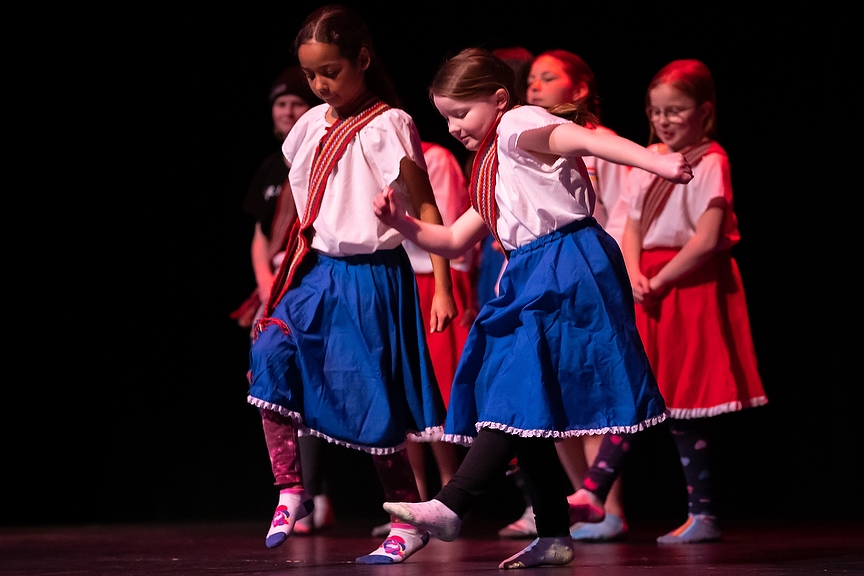 Gladue, who has previously hosted a similar event, said she thought Tuesday's performance would be an excellent fit for Grande Prairie, given the numbers of international people who are students at the college as well as community residents.
"​​We always had it on (March) 21 because it's the International Day of Elimination of Racism, so what better day?"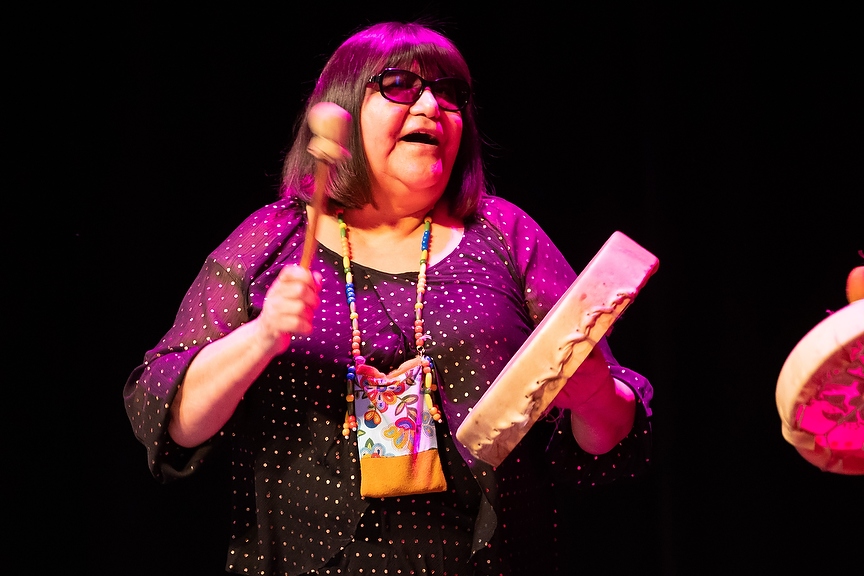 Gladue gathered six groups together to celebrate and perform.
The event was kicked off with Kevin O'Toole, city deputy mayor, declaring the day as International Day for the Elimination of Racial Discrimination.
Gladue said there was a lot of excitement among the performers, noting Dakota Olson who demonstrated the Red River Jig for the first time in front of an audience.
"He practiced and practiced and practiced and did such an amazing job; just everybody did an amazing job," she said.
Olson, an anthropology student at NWP, was happy to share his Metis heritage.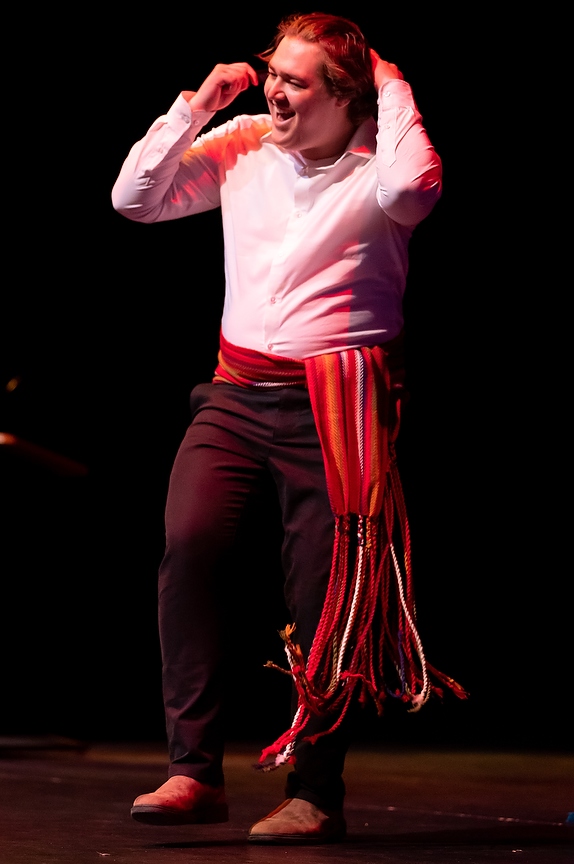 "I really enjoy sharing my culture and background, and that's the big thing about culture; it's meant to be shared," he said.
"It's both celebrating diversity and getting to appreciate people's different backgrounds."
The event allowed people to experience a glimpse of other cultures and begin to understand them a bit more.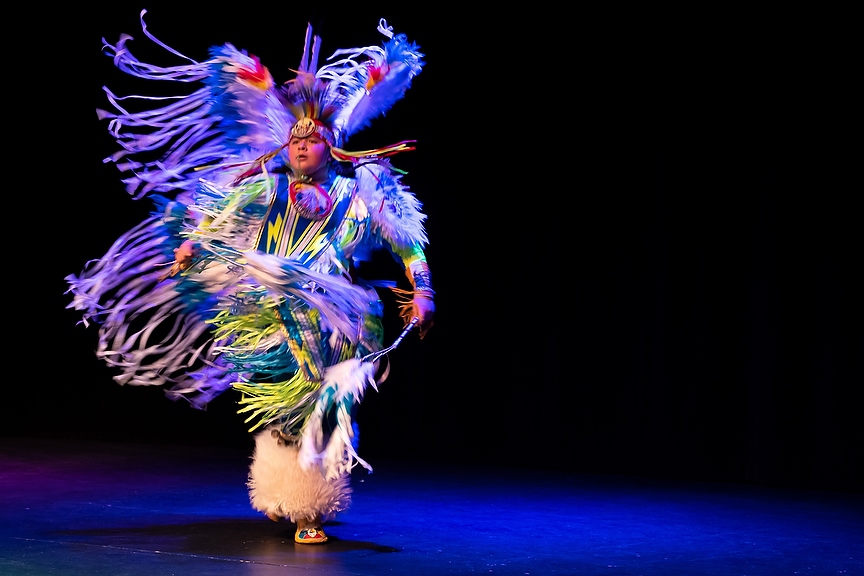 Olson said the encouragement and cheers from the audience as he took the stage quickly swept away his case of nerves.
Alok Khaladkar performed a few times on stage as part of the Hindu Association.
"I was mesmerized; I was literally delighted with all the performances," he said.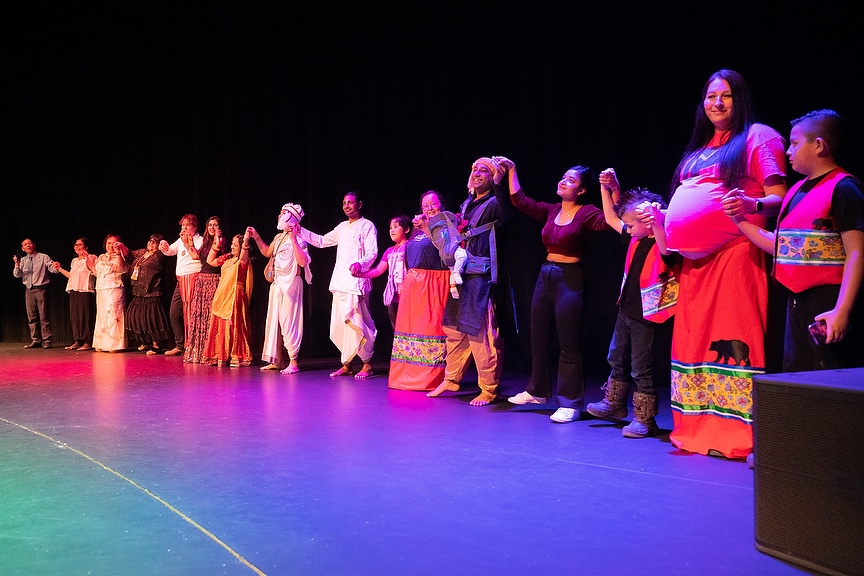 He said the group's gathering developed a bond among the performers.
"Grande Prairie is a loving place," he says, noting the many diverse cultures that "make it what it is today."
International Day for the Elimination of Racial Discrimination is marked annually by the United Nations.
The day hopes to bring awareness and work to eliminate all forms of racial discrimination, injustice, systemic racism and hate.