The Grande Prairie Friendship Centre is hosting its Youth Leadership Summit, focusing on Storytelling for Social Impact.
The summit will be available to youth aged 14-24 in the Grande Prairie region.
"Storytelling is a universal language that can bridge gaps, raise awareness, and ignite a passion for meaningful change," said Cara Jones, Grande Prairie Friendship Centre program co-ordinator.
"Our youth summit will serve as a creative space where young individuals can learn, share, and amplify their voices for the betterment of our community and beyond."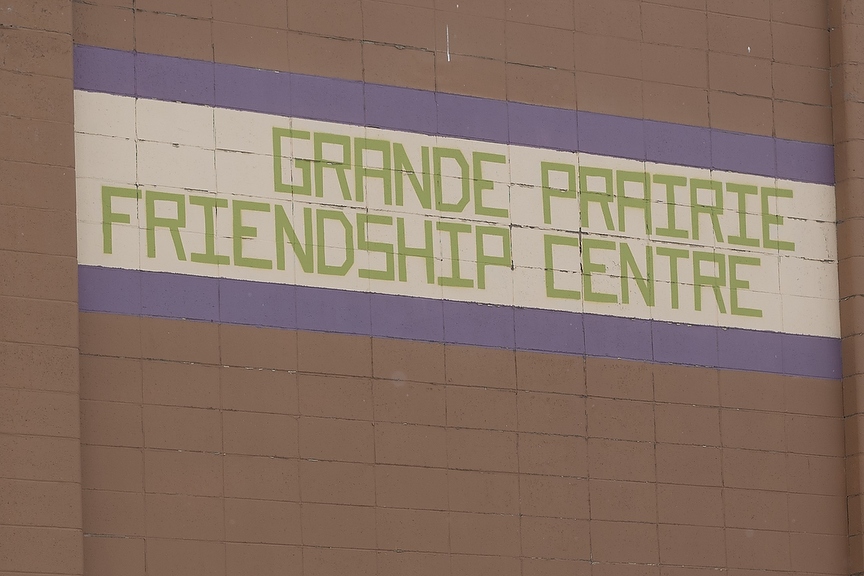 The free event will have workshops on writing, zine making and podcasting while also exploring storytelling through dance and poetry.
She said the Bluebird Dance Troupe will also perform and share stories through dance.
The panel on storytelling for social impact explores how storytelling can help combat things like racism and discrimination while creating empathy and compassion.
"I think youth voices are so important because they should be involved in the decision-making processes," said Jones.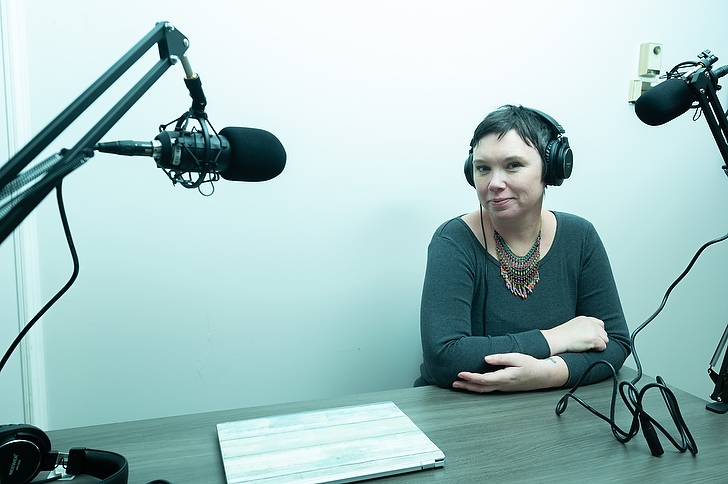 She said this event will allow youth to experience and try different storytelling methods and show what is available to them, all while in a safe space to share ideas and explore new ones.
The events keynote speaker will be Nisha Patel, who is an Edmonton-based spoken word author and artist who previously was the City of Edmonton's Edmonton's 8th Poet Laureate.
Additional presenters include Natal Rivas Bolaños, BIPAN Magazine founder and editor-in-chief, Mariah Braun, M3M Marketing owner, and Erica Fisher, journalist and Grande Prairie Pride Society president.
The event is free to youth on Sept. 23. Those interested can register ahead of time at gpfriendshipcentre.org/youthsummit.