Producers may have been wishing for more moisture over the winter months but dry soil led to a quick seeding season for Peace farmers, according to County of Grande Prairie agricultural fieldman Sonja Raven.
"For our county, we were probably two weeks early and we were done fast," Raven said.
"Seeding went really well. It was efficient, with great conditions and people got it done. It was actually pretty smooth."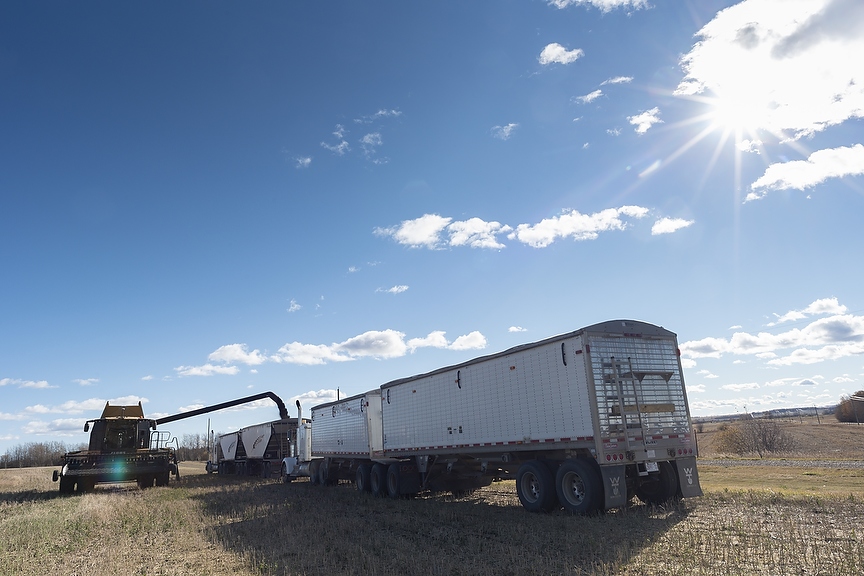 Alberta Wheat Commission chair Greg Sears shared a similar report with the News.
"There have been some challenges with establishing crops, especially canola because it was so hot and dry," he said.
"We were fortunate to get reasonably good rain on the Victoria Day long weekend which helped a lot of the crops to germinate, but there's definitely some unevenness in some places."
Following a few rains this summer, soil moisture is variable in the region, Sears said, who farms near Sexsmith.
"Some areas have abundant through an over-abundant amount of moisture," he said.
"Others are relatively dry in the southeast. I would say in general, we're in pretty good shape compared to the rest of the province."
Raven said there are a variety of challenges ahead.
Raven confirmed the county is seeing grasshopper activity as well as high numbers of wheat midge.
"That's a bit of a concern," Raven said.
"Typically we don't get a lot of them or it doesn't become an issue. We're recommending people scout fields and know what's out there."
"It's matter of scouting and looking for the actual insects," said Sears.
"That has to happen in the late evenings when they come out and start laying eggs in the heads of wheat.
"There are insecticide options which I think we want to try and avoid if at all possible."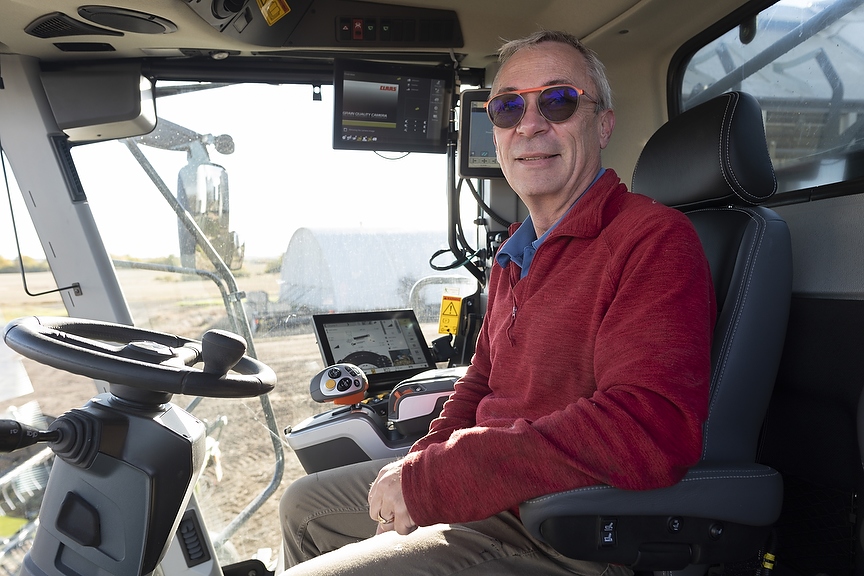 Equipment prices continue to rise; Andre Harpe runs a 5,000-acre farm in the Valhalla Centre area growing barley and canola, and said this season is one of the most expensive for inputs he has seen.
"We've seen increases in all our expenses, and in all the products for us, they varied anywhere from five to 15 per cent overall," he said.
"Prices have gone up for us like everybody else, and it's more and more important to get a good crop."
Raven concurs. "The inputs are super expensive," she said.
"Everything's gone up and sometimes (there are issues) getting access to the fertilizer if you didn't arrange for it early, same thing with herbicides.
"Fertilizer and herbicides always go up, no matter what. It's definitely a challenge."
Still, Raven said she was cautiously optimistic about the season ahead.
"I'd love to say it's going to be amazing. But until we get that harvest in the bin, it's a little early," she said.
"I say it looks good, and cautiously optimistic that that will translate into a good harvest."
Raven said farmers need the weather to co-operate now.
"They need Mother Nature to comply," Raven said.
"If we continue to get supportive weather and the crops continue to develop the way they are and there are no more fires or disasters or anything like that, then hopefully we will have a positive harvest."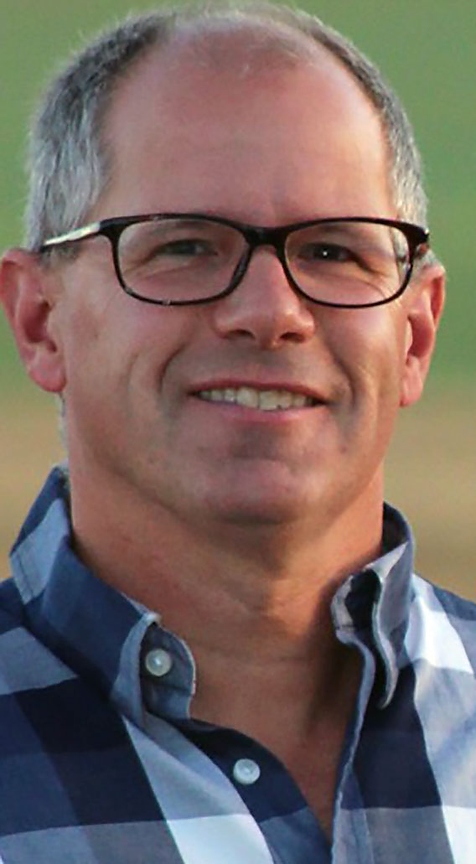 Sears said he has heard similar feedback from local producers.
"I think crop-wise, people are quite optimistic," he said.
"In the South Peace, moisture conditions are reasonable, and we're certainly far better off than other parts of the province.
"Generally we're pretty optimistic as far as the crop prospects; anything can happen with markets."
"For the most part, I think all the crops are looking really good," Harpe concurred.
"I'm very interested to see how this crop's going to turn out because we're going to be very, very weather dependent right now."
As of the June 29 Alberta Crop Report, crop has reported as good to excellent for 60 per cent for all crops in the Peace Region. Regional surface moisture is reported as 8 per cent poor, 22 per cent fair, 34 per cent good, 34 per cent excellent and 2 per cent excessive.